Photo's Of Dead Ukrainians, Murdered By The West's Installed "Freedom" Nazis
The link was taken down, here it is:  See these horrible photos
I see that many in the western media have refused to cover the massacre in Odessa.  Among those bloggers are 'conservative' Christian "Americans" & Liberals who are pro-fascist and encourage NAZI's in Ukraine.   These people below were 'pro-Russia'.  Does this make you happy that they are dead at the hands of NAZIS in Ukraine?  Basically, people have chosen a side:  If you are anti-Russian at this point, you are pro-NAZI.  Deal with your ugly self.
These people below are dead.  They have no lives anymore.  Meanwhile, the west lives like fat, selfish pigs as they glory in murder.  Don't believe me?  Just look at the Holocaust of 55 million aborted babies right here in the states.  Look how the white genocide continues – day after day in America.
Below photos are people that have been murdered and now personalized:
Personalizing #Kramatorsk: This a beautiful 21-year-old nurse Yulia Izotova shot to death by #Ukraine's troops (via Lifenews)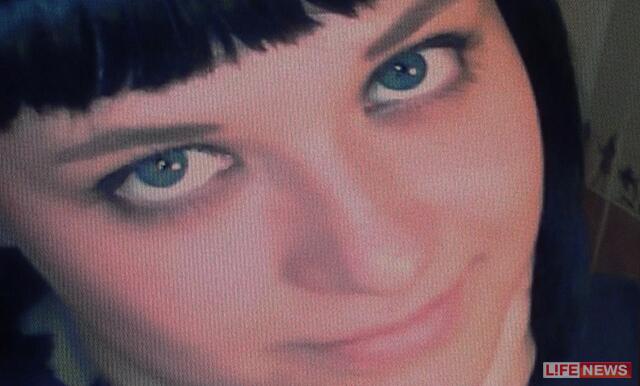 Personalizing #Odessa: Local poet Vadim Negaturov who died in the fire, http://timer.od.ua #Ukraine
Rest in Peace. I am so sorry.