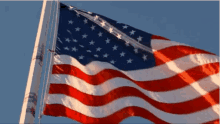 I wanted to thank these 2 nice Jewish men for giving up their lives in service to this nation.  "SuperDave" and "Melpeeexxx".  We always hear from Jew hating troglodytes how Jewish people 'never' serve.   That's just a crock of crap.  Many Jewish men have served the country.  "Melpeexxx" is a Korean War Veteran.  
Thanks both of you.  
God bless you and keep you safe.  
Anyone has a Jewish family member or a friend who is or has been in the Military of the USA, please email me:  ughadr@yahoo.com and we will recognize them here on my website.