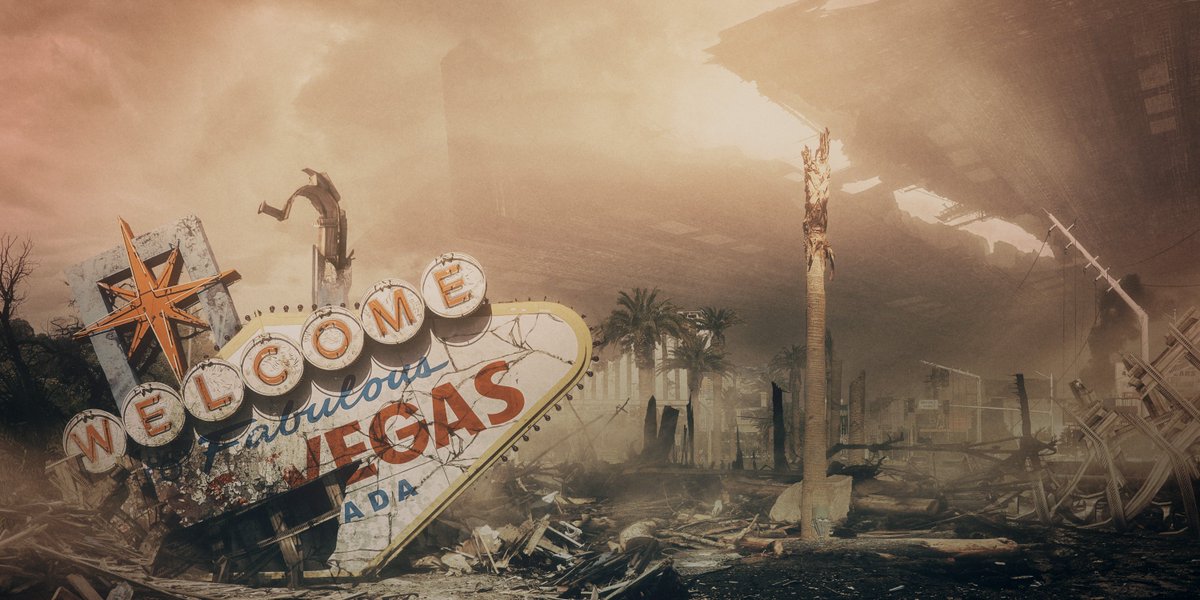 This dream is from a Prophetic friend of mine, Tim Shey.  The Lord has shown me he is a Prophet of God.   The Lord showed HIM that devastation is coming to Vegas.  
I had the dream of the flood there, Tim had a vision of an earthquake.  One thing I believe.. Is that a terrible time is coming to L.V….Judgment, destruction and devastation.  In 2019, there were several large earthquakes in L.V.  One measuring 6.4 on the richter scale
Do not mock. Do not stir the anger of the Lord.  
SEE:  Las Vegas Earthquake
And: