Rep. Pressley: 'BLM' is a Mandate From The People – Pay Us What You Owe Us' (WE OWE YOU ZERO.)
We do not owe blacks or other minorities a thing.  We pay in taxes in every paycheck to house, cloth, feed, plus healthcare benefits to take care of these people.  We owe them zero.  They owe US.  Not the vc versa. 
The housing projects are funded by Americans.  Minorities and others live in these projects:  Housing projects in the Rockaway Beach, NYC
Long Beach, California:   CLICK
Their food is paid for by the taxpayer:
Even super expensive "Schwanns" delivers to these people.
We owe you ZERO.  YOU OWE US.  You are not 'nation builders' either.  Construction companies hire workers and pay them.  If you work for a Construction company, you are paid what every other Construction worker is paid.
This idiot also claims that blacks 'built the nation.'
You didn't build our nation.  
White men did.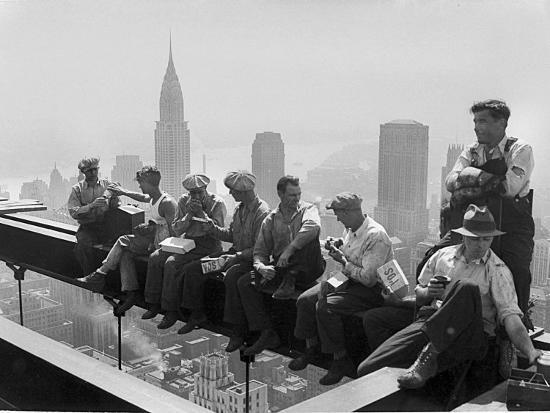 Enough lies.
Stand up to the Communist terrorist BLM.  
You DID build this:
Read what the Communist idiot says: