Communist MSM Pissed Off That Mr/Mrs. McCloskey Were Not Beaten Or Murdered In Their PRIVATE Neighborhood.
The Communist main stream media is very upset that this boomer, white couple stood their ground against Soros/Obama paid insurrectionists.  This was a bad situation and I thank God for these people that it didn't get worse.  This was a PRIVATE neighborhood.  These spoiled, rotten, smelly, Communist, filthy pigs had NO right to be in that neighborhood… But, then again, we're in a war and those bastards will go anywhere they please and you all should remember this and never forget.  Who knows if these insurrectionists were not planning to burn down the neighborhood?
The 'protesters' (Violent, Communist bastards) were en route to Mayor Lyda Krewson's home to demand her resignation after she released the names and addresses of residents who had suggested defunding the police department.   They had broken their way into the gated community where the McCloskeys live.
See…The Left does not like it when THEY get doxed.  They only like it when YOU get doxed.
You should see the news sticking up for these rotten terrorist kids and you can bet your bottom dollar, leftists wanted these people to just sit down, shut up, stay inside as the scum were trespassing and maybe ready to burn the place.   Prosecutors are looking into it even being 'legal'.    What a crock of crap!   Their neighborhood is PRIVATE.   This couple probably had NO idea what these maggots were doing there.  They were probably scared to death after watching these pigs burn most cities in the United States.  They did what they had to do.  Suck it up you sick Communist filth.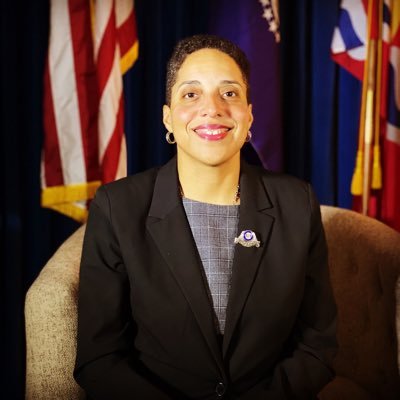 St. Louis Circuit Attorney Threatens to Take Action Against Couple Who Protected Home Against Protest Mob on Private Street
Of course, her being a Liberal, half black woman has NO sense of justice because her skin color comes first.