DefendDC: Dont Allow #BLM In DC, 1-6-21. They Could Burn DC To The Ground
I was just reading that the radical, racist, white-hating, terrorist group, #BLM wants DC to not allow any white people in hotels on Jan 6, 2020. They say whites are 'violent extremists'. Has DC forgotten so quickly what the #BLM did in most of the cities during the summer of 2020 or are they afraid of the fake, non existent, 'nazi', white boogeyman?
OR, ARE THEY JUST AFRAID OF THE TERRORISTS, BLM IN DC?
Let's take a trip down memory lane. This is what BLM did in Minneapolis:
CHICAGO:
PHILADELPHIA, Sept 2020: CLICK
OAKLAND: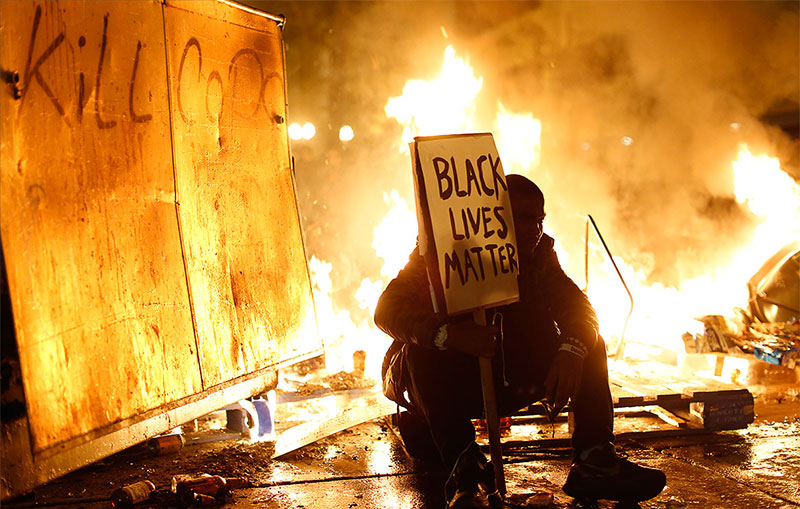 WASHINGTON STATE: BLM AND ANTIFA:
2 billion in damage: The 2020 Black Lives Matter Riots Are The Most Damaging …
I could go on and on, all day long. But, as usual, the Communist, radical, Left says the 'right wing' is violent: 'Black Lives Matter DC' asks more hotels to close ahead of planned pro-Trump demonstration:Are you all going to follow suit and protect Black Lives or welcome white extremists violent gangs into your establishments on January 6? 
Will DC burn regardless?
Because the Left, once again, is projecting what THEY just might do….