Who Knew Biden Was SO "Popular?" He "Beat" B.O.'s 'Popular' Vote With LESS Counties. Lol.
This is VERY confusing to me. I dont even think I wrote it correct because I am so confused by all of this..Mr. Biden beat King Hussein Obama's popular vote with LESS counties..
This young man chimes in… (Interesting that Twitter has DJT censored). Why do they do this? Because they are Communist filth.
Lol:
Then, this guy says:
Biden 'rally'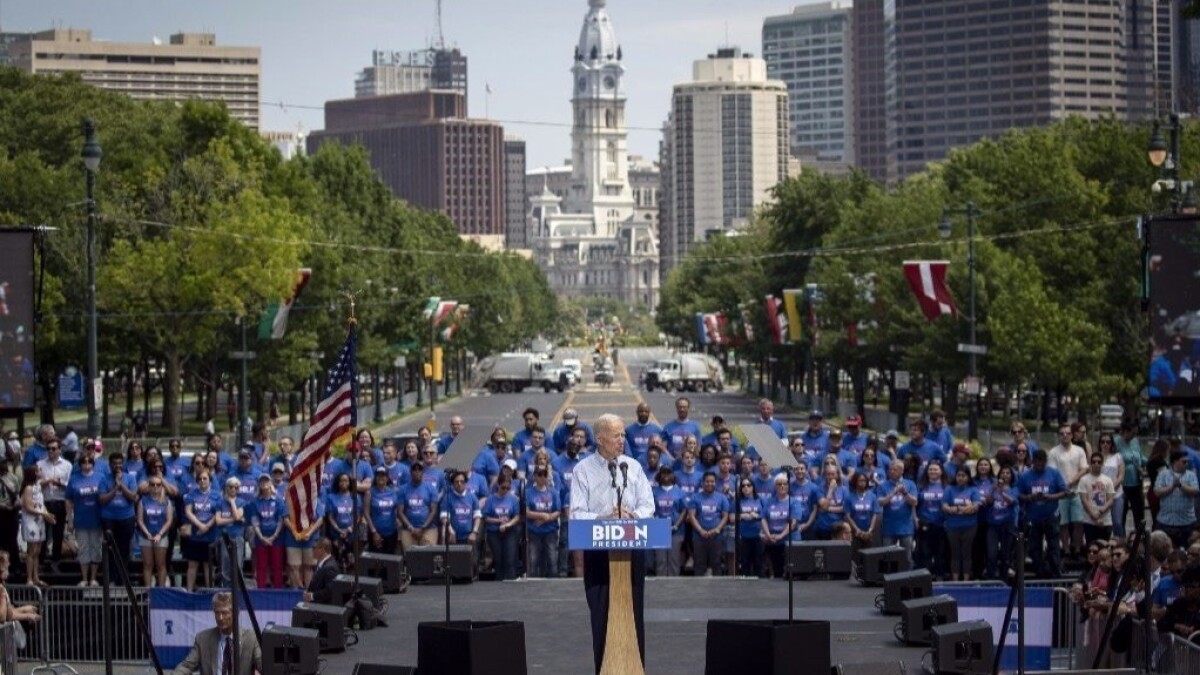 Trump rally:
Mmmm Hmmmm.
Sure Biden 'won'