Every year, Mills Mansion on the Hudson has a huge Christmas. I used to go there just to hang out: on the grass, on the water, if I could—at Christmas, or during car shows–whenever I could. Its a gorgeous mansion. All of the furniture is re-furbished in raspberry silks. Its just a beautiful place.
This is the front of the mansion: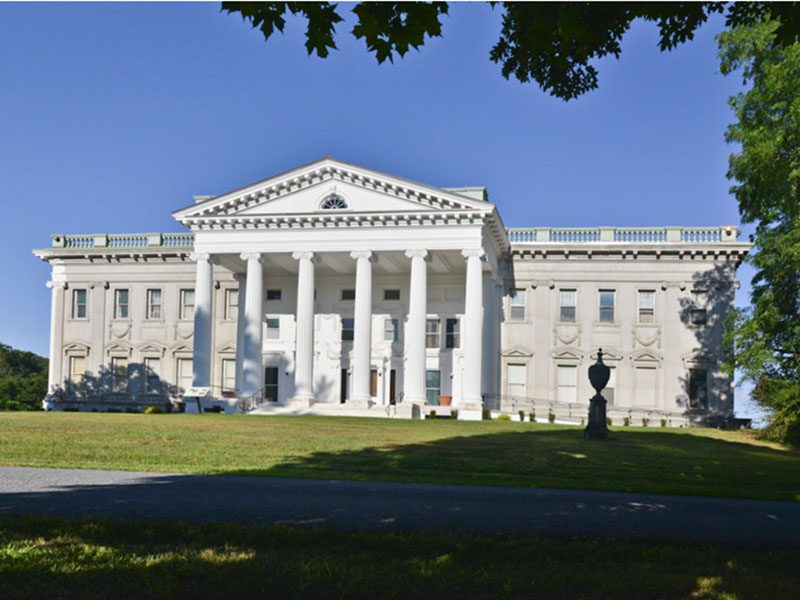 The back, which faces the Hudson: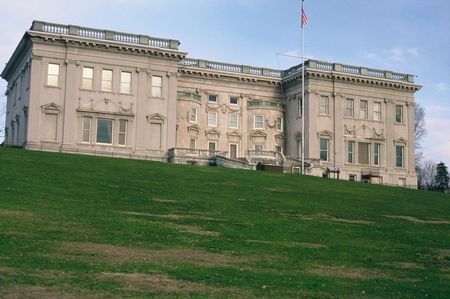 This is the Dining room during the Holidays:
At the front entrance when you walk in: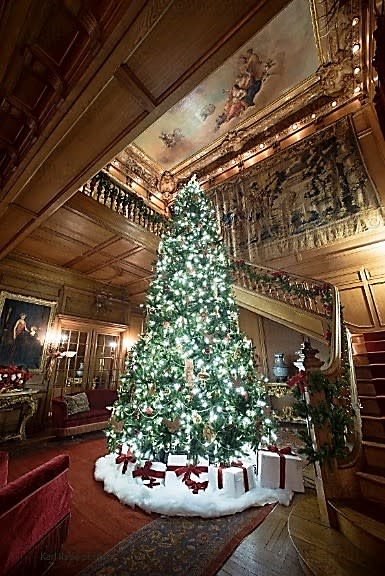 I can't remember which room this was.
A nice tour:
I hope you liked it. Here are Vintage Christmas songs from the early 1900's:
XOXOX, Love,
Your friendly Christmas Tree Jewess 🙂