Tribulation Times-MASSIVE Earthquake In Japan, 7.1. PLUS A Volcano As Well! Etc!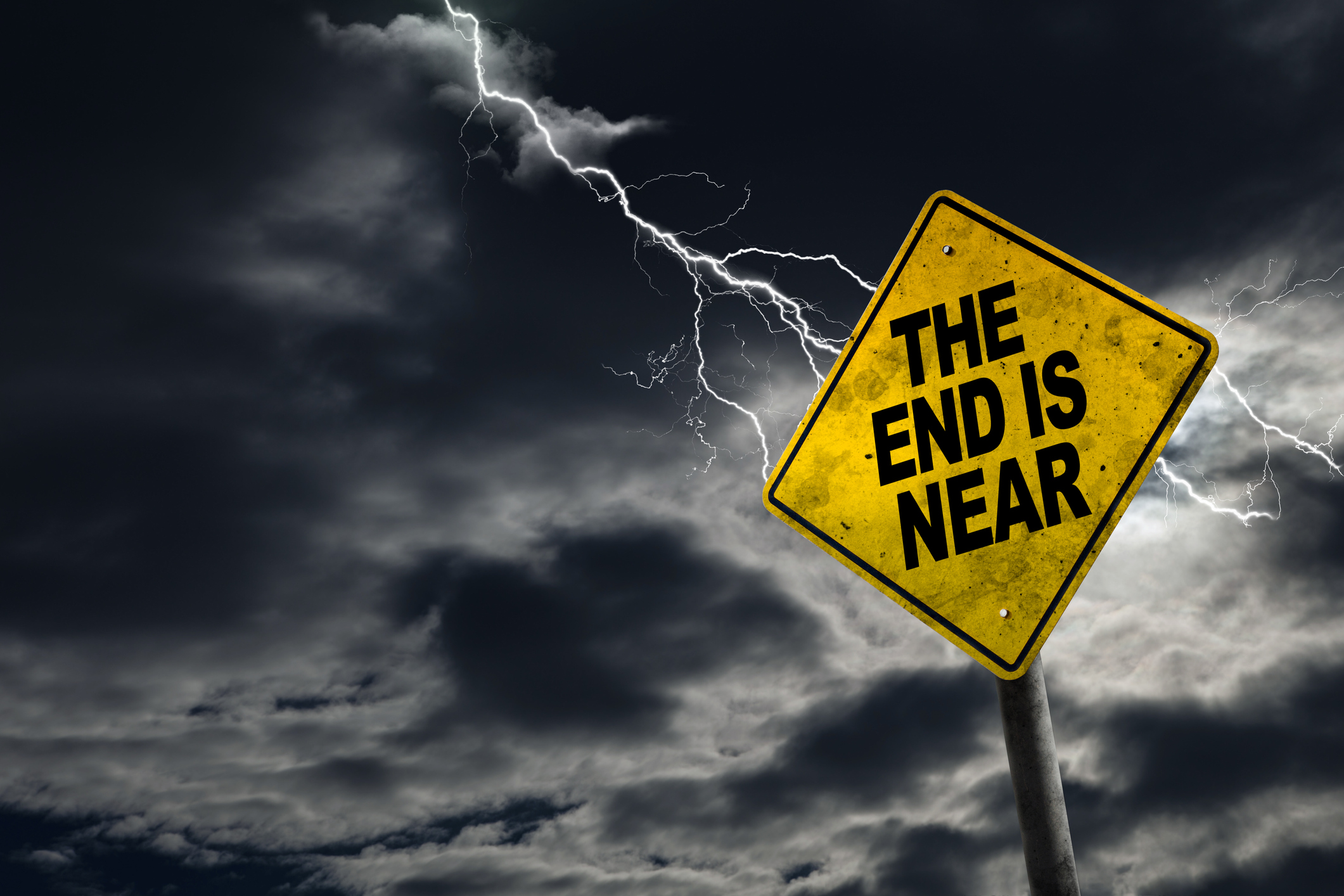 I can't write a lot because of my thumb but here are the links:
Videos: Major M7.1 earthquake strikes Japan off Fukushima near the site of the Great East Japan Earthquake that killed thousands and caused meltdowns at the Fukushima nuclear plant
AND: Sakurajima volcano in Japan erupts powerfully sending ash plume 7000 feet high
Australia also!! Tsunami confirmed in Australia after major swarm of big earthquakes (M6.0, M6.1, M7.7, M6.1, M6.1, M6.4) and their aftershocks hit the Loyalty Islands, New Caledonia
And, look at this! Giant ice volcano erupts in Kazakhstan (video)
Indonesia! Enhanced volcanic activity in Indonesia after Sinabung and Raung volcanoes send plumes of ash and gas 18,000 feet in the air
Here in USA, too: 2021 in a landslide: Deadliest week of avalanches in more than a century in the US
Even ITALY-—You think you have loads of snow near you? Italian has to wade through FIVE-FEET high snow to leave his house (video)
Let us ALL repent, world. Turn to the LORD.
Book of Revelation – Read Chapters and Study Meaning
Jesus warned of the times of the END:
"And great earthquakes shall be in divers places, and famines, and pestilences; and fearful sights and great signs shall there be from heaven." Luke 21:11