CancelCulture After #BillBurr For Being 'Racist' Psst: He's MARRIED To A Black Lady
See… you CAN'T satisfy the Left by dating & marrying outside of your race of people. If you're white: You are a 'racist' in their eyes. No matter what. The Left HATES white people. They are bigoted against whites and want ALL white people dead. So, the appeasers and apologists may as well stop the stupidity and capitulation.
Everyday, its a new event in Communist ass hattery: Bill Burr's black wife is a 'minority sex servant'? Woke activist called out for 'worst tweet ever'
Here is 'white supremacist', Bill Burr with his black wife: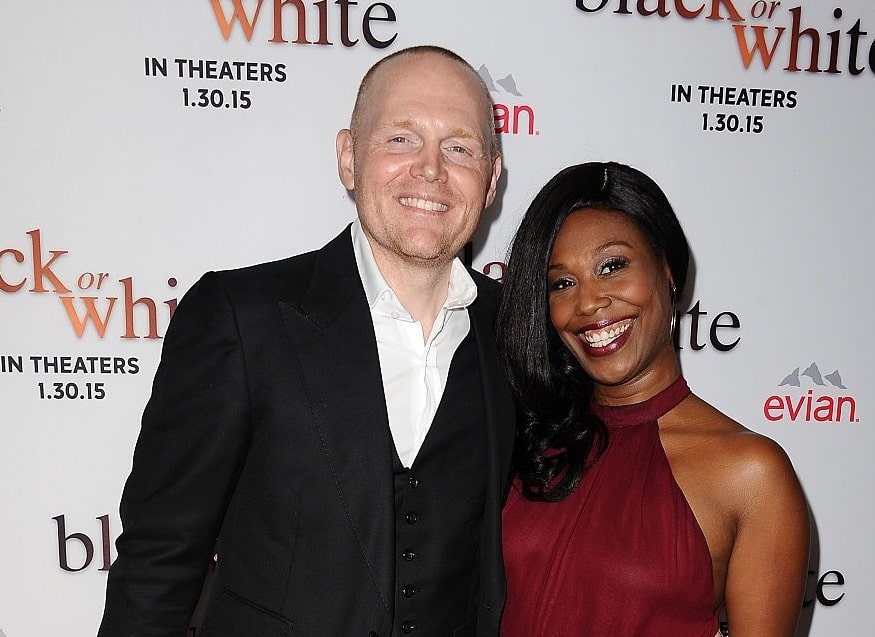 One of the Communist dorks on Twitter says that Burr is keeping her as a 'servant'. Lol.
Tell ya what… I think it's better for people to 'stick with their own'. . BUT–I realize people do fall in love with men or women from other races, there is always that exception… But, the way the media shoves it on everyone in commercials, movies and TV tells me it's just more Communism.