Covidiots Pushing A New "Pandemic" Strain Of CV19?
Mac Slavo believes the Covidiots are pushing a 4th wave of the Corona. Who knows. The Leftists LOVED being locked up in their homes. Many have complained about going back to work. Most Covidiots want the govt (WE THE PEOPLE) to keep printing up checks for them.
"FOURTH WAVE" AND A "NEW PANDEMIC": THE PROPAGANDA CONTINUES
Right now, the Covidiot propaganda is being thrust on the world, especially USA:
See the search engines yourself: KEY IN: '4th Wave of Covid'.
Why are they pushing this supposed 4th wave?
So you will get their trackable vaccine.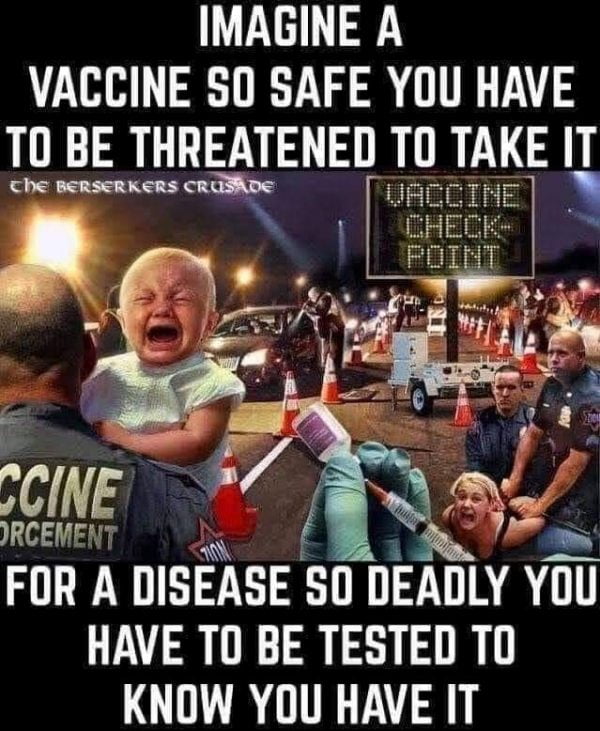 I won't be getting their killer vaccine: CDC Update: 2,509 Deaths By #Covid19 "Vaccine". 8,287 visits to E.R. 911 Permanent Disabilities, 4,824 Hospitalizations.