Ernst #KLIMT, Brother Of Gustav. A Superior Artist
Children praying:
We don't hear much about Ernst. Its all about Gustav. Probably because Gustav was a rabid Leftist and also a sexually depraved person. Leftists love depravity. Facts are facts, though. Both Ernst and Gustav were fabulous painters. It is good to know art and artists. It opens doors to chat with people that are less Eastern European Left and more Lib/Libertarian.
At any rate… Look at the wonderful art of Mr. Ernst Klimt, someone you probably never knew existed.
Psyche: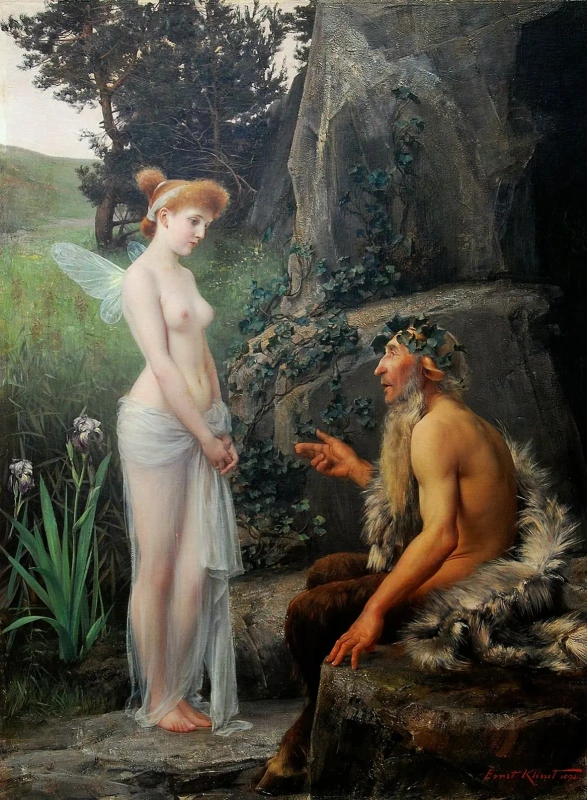 Still Life with armor:
"Woman", a collab with his brother, Gustav: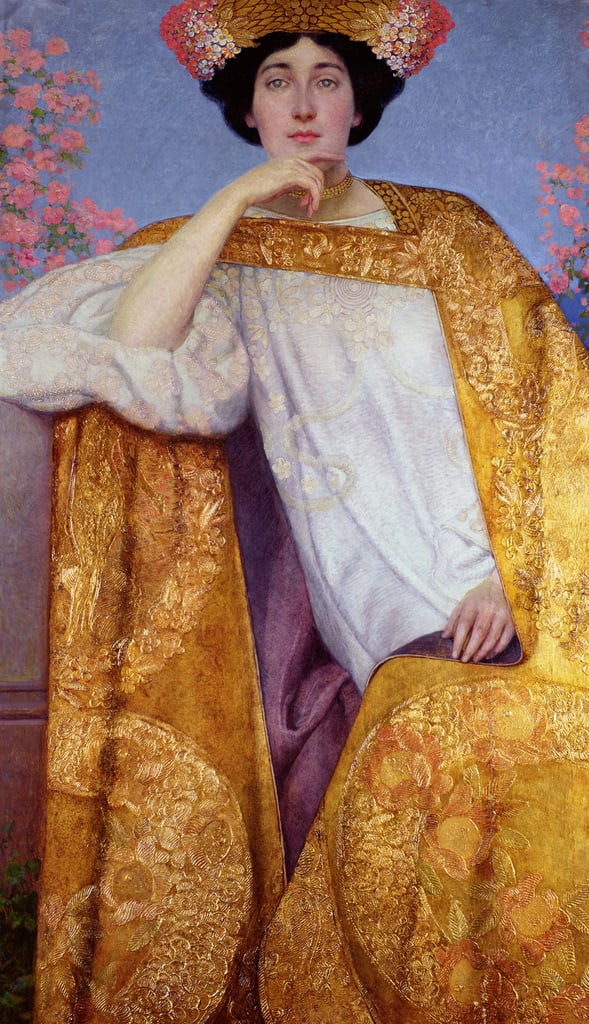 This is a painting in a Vienna Federal building. Also a collab with Gustav:
This was Ernst Klimt's last painting. I believe it was a painting of his wife, Helene Floge. Gustav finished this painting for his brother as he passed away in 1883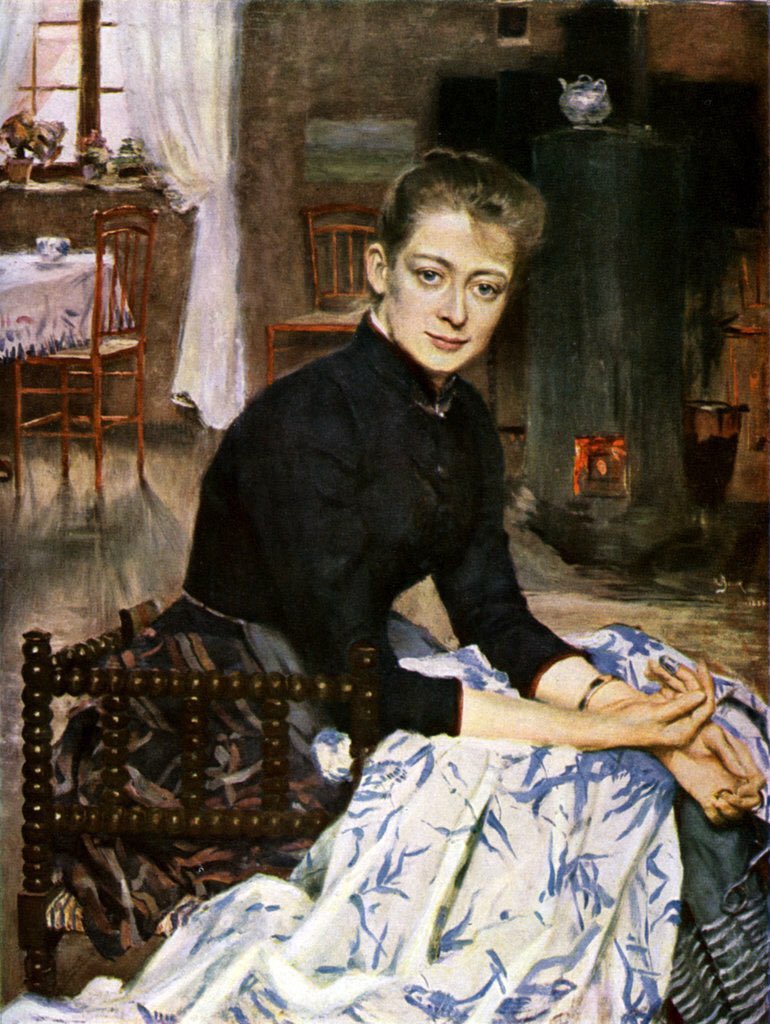 Most of his works: here
Here's a video to enjoy: