Illinois Mom Shreds New Sex Ed Bill That Would Teach 6th Graders About Anal Sex, Masturbation
The filthy anus-worshiping, pedo-supporting Commie Crats want to teach your children about anus-licking, rim-sucking and poop-chute sex in the 6th grade. This Mom stood up to these fanatical, sexual deviant Democrat slime: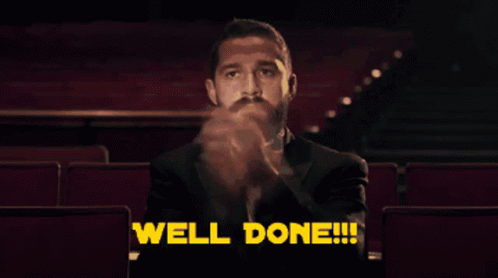 According to WGEM, both chambers of the Illinois legislature recently passed S.B. 0818, a bill requiring schools that teach sex education to use the National Sex Education Standards (NSES).
More here: Illinois Mom Shreds New Sex Ed Bill That Would Teach 6th Graders About Anal Sex, Masturbation