UK Gov Website: Human Augmentation. (Transhumanism & GENETIC ENGINEERING)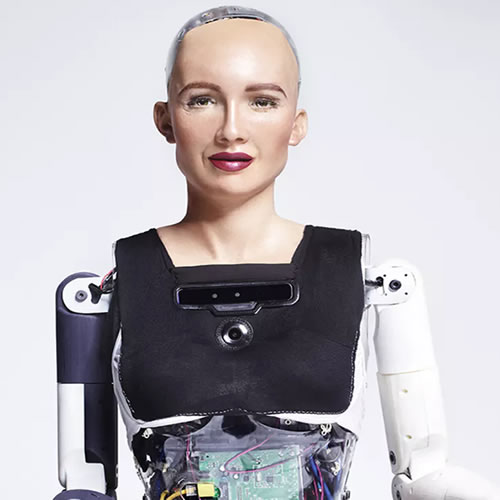 If it is in the UK, it will head over to here. Just like their stupid 'hate speech laws'. Honestly…I cannot even comment on this evil genius insanity linked below because I know nothing about it. All I DO know is: Everything around us is turning into '666'. The mark of the beast.
(PDF, 5.35MB, 110 pages)
From the UK GOVT website. here
You can go listen to a breakdown of this here: Brighteon.