We are IN it.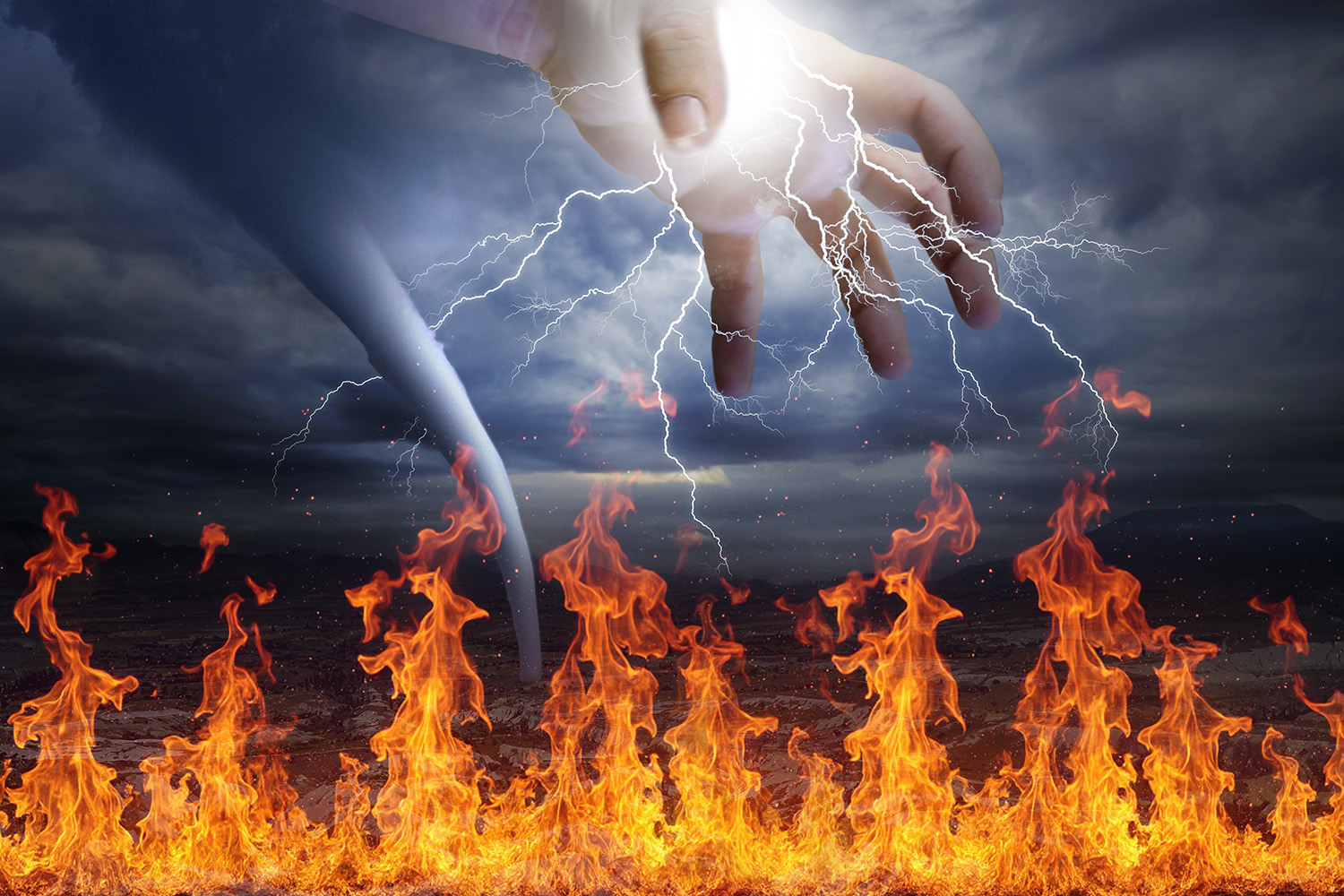 How many have now died because of the Covid 19 kill shots? Last week: 2,000 in 1 week alone in the US making the number over 7500 plus over 600 dead babies in the womb.
We'll never know the REAL number of those dead by the Corona but the number is well over 100,000 plus in the US alone.

Birds are dropping out of the sky everywhere.
Earthquakes all over the US, now…maybe small but they are happening.
Grasshoppers have invaded the west, billions of them,
Flesh eating parasites are in this nation now.
9 billion different forms of sea life were killed when 117 degree heat hit WA state and Oregon.
Calif is on fire and so is a lot of the south west.
The south and midwest is under water, all flooded.
NYC was flooded, under 2-3 feet of water.
The crops in Nebraska have been flattened by golf ball sized hail.
Michigan is flooded.
In Mexico, most of the cities have been flooded, this is after earthquakes and volcanoes have hit,
Deadly storms and even tornadoes in Czech Republic as well as southern Russia and Crimea,
Russia is suffering mass flooding,

In April alone, there were 45 volcanic eruptions, and now there are earthquakes splattering all over the place and erupting ever since April.,
710,000 lightening strikes hit Canada and Canada is on fire,
In the Caspian sea, a volcano erupted spewing mud and destruction all over Azerbaijan.
Tsunami of mud crashes into rows of houses in Atami near Tokyo,
Most of Africa is on fire,
After release of unprecedented amount of sulfur dioxide, Taal volcano erupts in the Philippines.

Antarctic polar blast brings snow, high wind, huge waves and bitter cold temperatures to New Zealand and then NZ had flooding,
Germany is flooded.
France is flooded,
I could go on for you as to what has happened in the last 2 weeks, but so many are blinded by religiousity and are NOT seeing that we are IN the judgements and wrath. We are NOT going to escape it, either.
Open your hearts if you do not know about God. Please. Here is a link to the Bible:
Read ROMANS 10: 9 & 10.