"45,000 Dead From Covid-19 Vaccines Within 3 Days"? Sparks Lawsuit Against Federal Government
This is linked to Hal Turner. According to Turner's site, Thomas Renz, an attorney based in Ohio has started a lawsuit against the federal government for covering up the true number of deaths from the Covid-19 vaccines. Here is the LINK.
My thought: They've covered up the 10,991 deaths which is horrible, a genocide: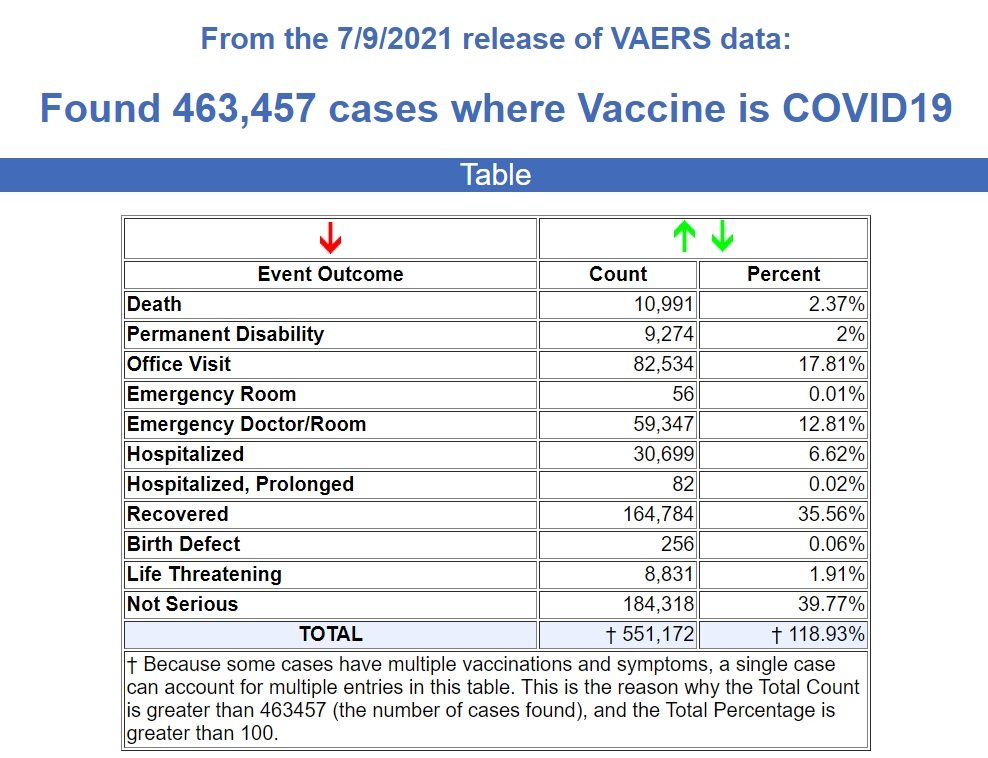 AND THE US GOVERNMENT AND THE MEDIA STILL PUSHES THIS VACCINE, TO THIS DAY.
THIS IS GENOCIDE.