MURDERER, Mitch McConnell: "These Shots Need to Get in Everybody's Arm as Rapidly as Possible"
Turtle man is a murderous scumbag. He is either completely ignorant of the deaths by vaccine or he is totally complicit.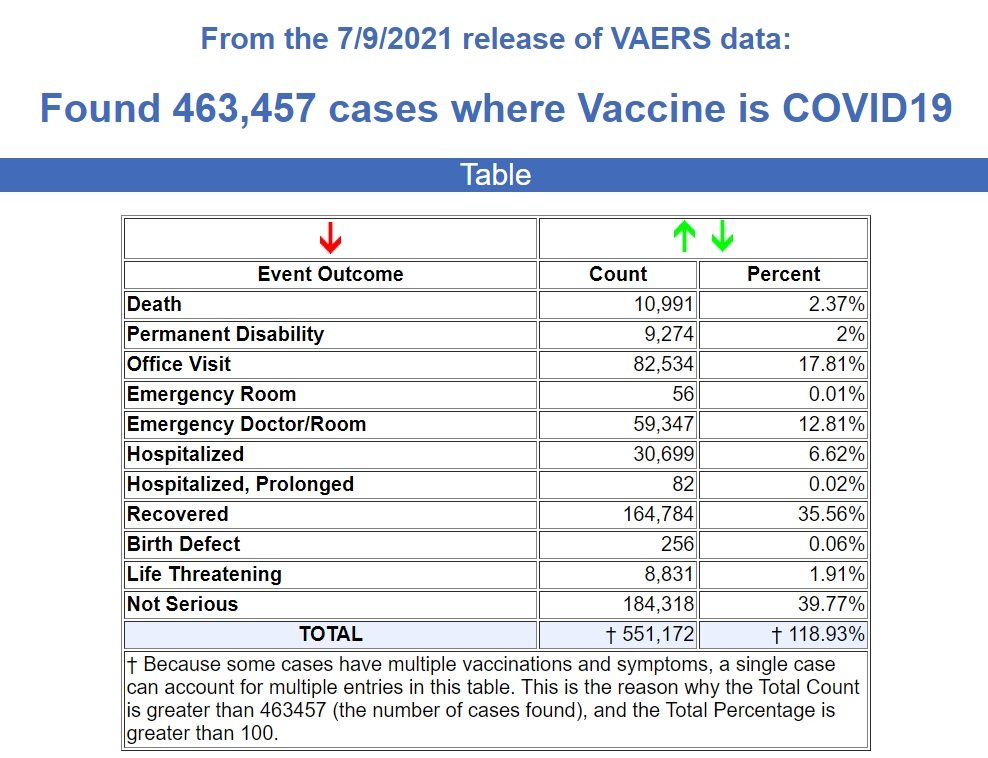 There are 997 deaths among unborn children, which is separate from the 10,991 deaths recorded.
There is a GENOCIDE by vaccine taking place, people. McConnell is pushing people to get the shot that has murdered up to "45,000 Dead From Covid-19 Vaccines"