Vaccinated Lady Warns Others DO NOT Take The 'Vaccines'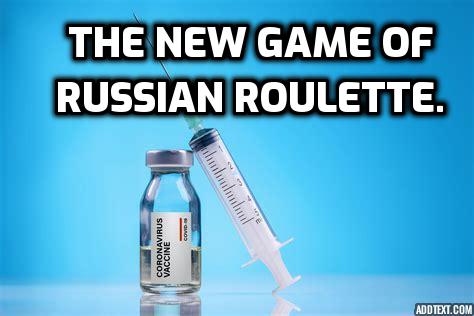 I won't take the vaxx. I know too much about it now. It's making people gravely ill or flat-out killing them. It's murder. It's genocide. It is a Holocaust. It's 1000x worse than Covid 19 because it is a shot that EXTERMINATES humans & was engineered to do just that.
If you're OK, you should get on your knees and thank God. If you're sick, please tell people to NOT get this killer shot. Get your testimony out there.
See this video to witness just how horrible this is: VACCINE RELATED DEATHS SKYROCKET ACCORDING TO CDC. THEIR SCREAMS ARE BEING SILENCED BY THE MEDIA. IT IS MURDER. IT IS GENOCIDE.