Video: Johnson & Johnson Shot Leaves Another Man Paralyzed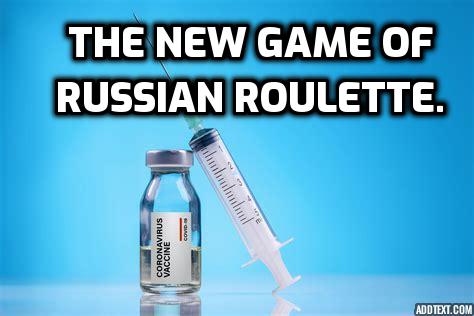 This poor dude, only 31 years old, in a hospital bed & paralyzed. He got the vaccine prior to new employment. The employer REQUIRED him to get it!!!
Please Repost or make your own post. We HAVE to get this info out there because the media is REFUSING and the govt is DEMANDING we take this shot of poison. This isnt just a few people, folks. This is happening all over. I see so many reports that I get offline and weep. Just weep!!! It's heartbreaking watching people sick OR dying all over the place.
PLEASE share: