Michael Mitchell, "Braveheart" & "Gladiator" Actor DEAD After 3rd Kill Shot 'Vaccine'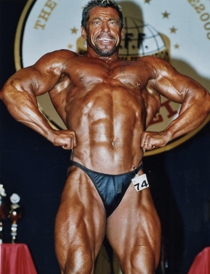 The sad part about all of this is that he believed the people warning him to not get the vaxx were 'pushing' themselves on him. NO. They were just trying to warn him of what CAN happen. There are thousands of stories like this. Unfortunately, the people around these deaths are just too cowardly to admit that the kill shot did it. "Natural causes", they say. Uh huh. Sure. Bridges in Brooklyn are for sale also.
Mr. Mitchell died the next day, Friday, July 22 in a marina cabin near his house boat. More here:
There is just NO way to keep up with this.
There are deaths all over. And, the CDC/VAERS database is CHANGING the number of the dead.