Ted Noiz Dream: "People Worshiped A Hologram, Fake Jesus In the Sky"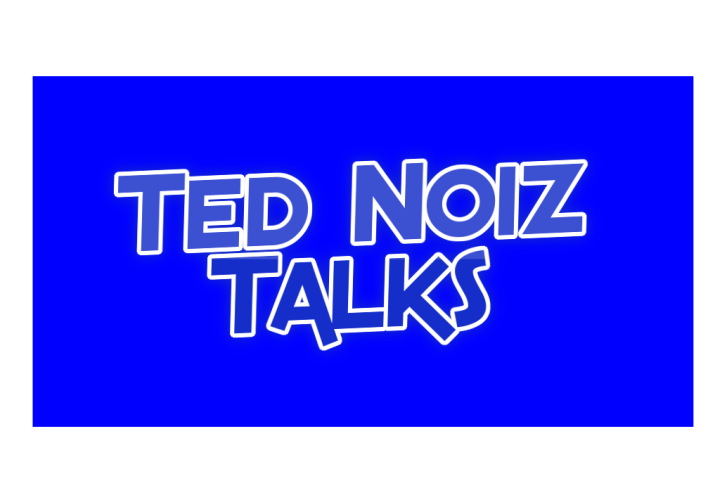 Authored by tednoiz

I had a prophetic dream in the late 2000s during which people (just like in the photo below) were walking up my street like zombies, their hands clasped in prayer, their eyes fixed on something in the sky. I went outside to see what it was… it was a giant Jesus speaking to them. I laughed. I knew it was a hologram made by a projector, knew it was all b.s..

At first I tried to wake the people up, snap them out of it, get them to come out of their stupor. Then I realized that was all b.s. too, that it would never happen. I realized there was nothing I could do for them, as God gives us each our own choice to make, our own free will, and that we exercise it as we wish. The slaves are no different than you or I. They choose to be as they are. They want to be led. They are happy to be where they are. They seek it out and put themselves in that position.