Democrats Are CREATING A Massive Health Care Crisis W/ These STUPID Vax Mandates
Thoughts today from The Mad Jewess:
My friend told me last week that if she does not get the kill shot, she will no longer have a job. She works in Healthcare in California. Her expertise is in diet. She also shared with me that 450 plus Nurses will not be getting the death jab where she is employed.
The Communist/Democrat, Gavin Newsom has drafted this mandate. Which is not a LAW. I advised my friend to not leave but to continue to stay and do her job. She is probably not going to leave unless ushered out.
The California Democrats have CREATED the upcoming crisis if this mandate is enforced. People will die. There will not be enough Nurses or Doctors and other workers to take care of the hospital.
The next time a stupid Democrat tells you that they are all for Healthcare, please…spit in their face. They LIE.
Meanwhile: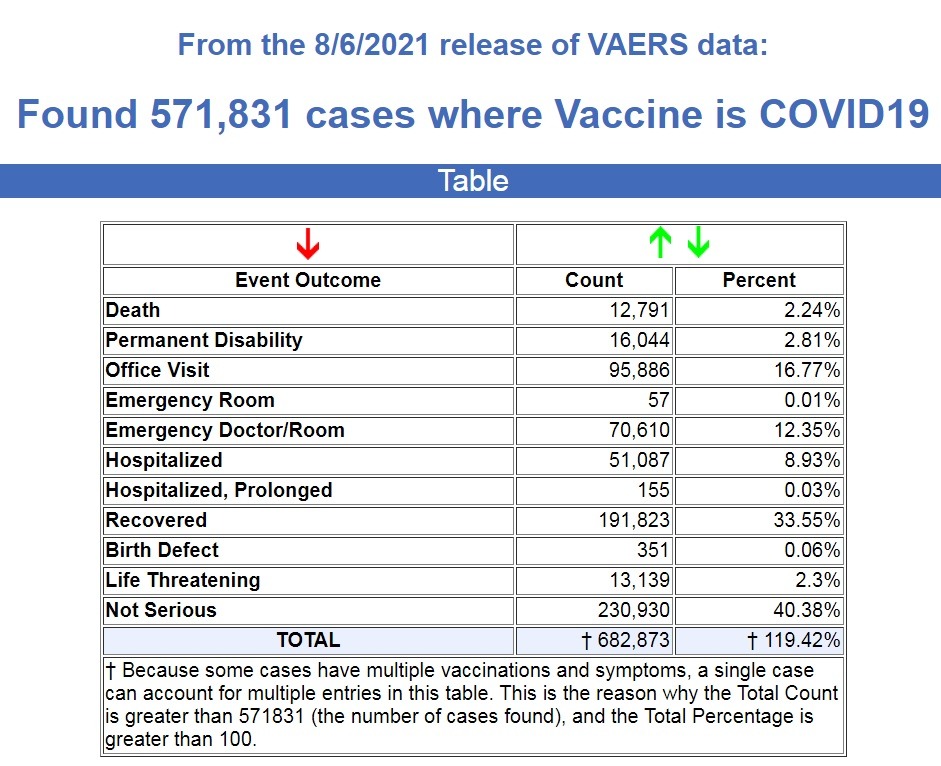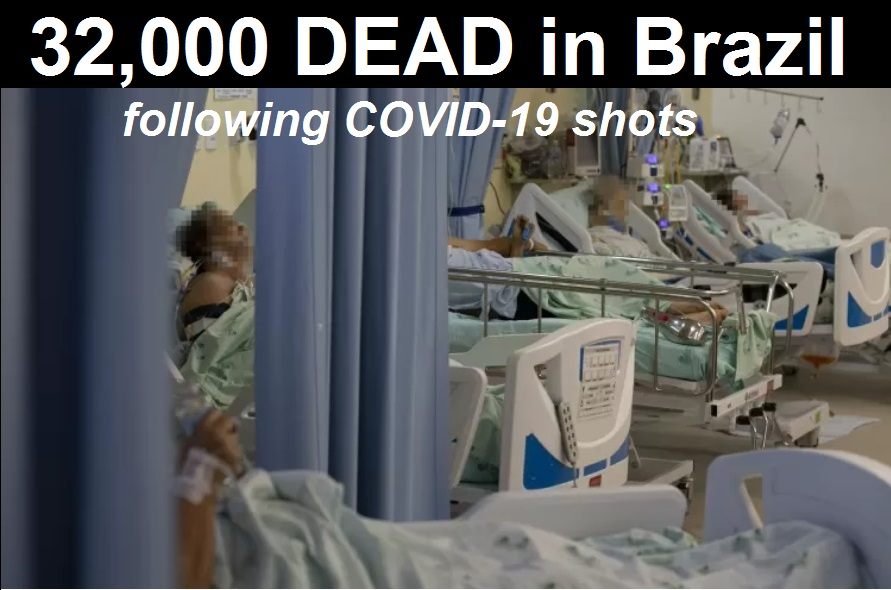 I don't blame the Nurses one damned bit.
Who would get this shot with a sane mind?
The Democrat Bastards want you to DIE. If you don't DIE from this Vax, they at least want you totally sick with Bells Palsy or other horrible effects.