PROOF Our Government Is CREATING A Massive Food Shortage By Destroying Crops
This is totally un-be-friggin-lievable. Our govt is sending people letters saying 'destroy your crops and we will pay you big money.' It's because of the 'carbon footprint'. What liars. I cant wait until God destroys all of them. THAT is coming.
CONTROL THE FOOD SUPPLY, CONTROL THE PEOPLE.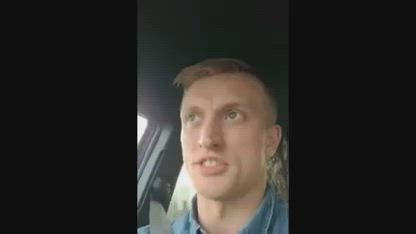 I've been observing the Communist news networks… They are saying that 'climate change' is bringing 'food shortage' LIES. Our government is bringing food shortages.