jOBAMA Ended NOTHING! He Put The #TALIBAN Back In Power. PERIOD! ARREST DEMOCRATS, NOW.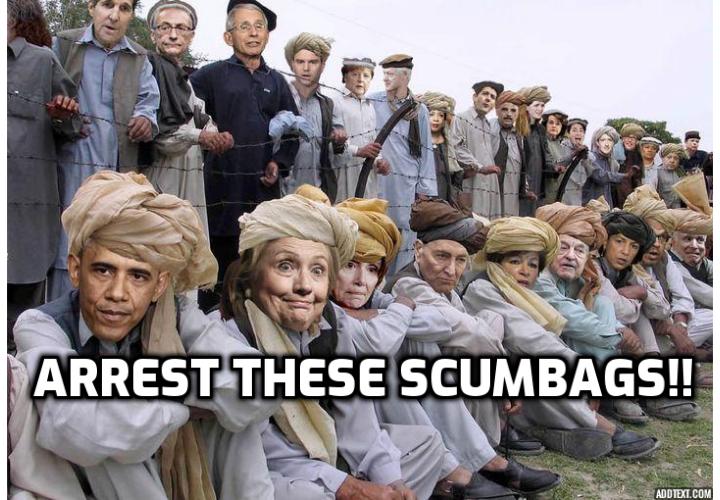 Now, we have England giving us a big, fat, sarcastic "Thanks America".
You can't tell me that the Democrat scumbags 'knew nothing'. Garbage!!! All that bullshit about American Conservative people being the Taliban — but it's the Left put the Taliban back in power.
This is an OUTRAGE.
The Taliban have seized an air force worth tens of millions of pounds, including US-bought helicopters and attack planes, giving them more aerial firepower than many Nato members. READ IT!!!! The Taliban now has 48 AIRCRAFT, ETC.
This is more aircraft than a third of NATO member states, including: Albania, Bosnia, Estonia, Iceland, Latvia, Lithuania, Luxembourg, Montenegro, North Macedonia and Slovenia
SHUT UP DEMOCRAT BASTARDS. YOU PUT THE TALIBAN BACK IN POWER.
YOU ENDED NOTHING.
YOU ARE THE MOST TREASONOUS PIGS THAT HAVE EVER WALKED ON GODS GREEN EARTH AND I LOOK FORWARD TO THE DAY THAT GOD DESTROYS DC.