The Communist FILTH Remove Another Robert E. Lee Statue. Lord: PLEASE Destroy The Commie-Crats Very Soon.
Inconvenient little fact: General Robert E. Lee was in command of Westpoint in the 1850's. He was a very admired man. Even up in Commie NY. Another inconvenient fact: The Confederacy was FAR more superior in their fighting skills, killing 350K Yankees. The Yankees managed to get 250K Confederates. Remember this history Communists.
So, keep removing those statues…we ALL know you are only trying to start another aggressive war against Southerners.
Here's the thing, though:
WE ALL KNOW IT, NOW.
Lord, please destroy Washington DC and all of the evil people in it. By war, by natural event, by vaccine – by ANY means necessary. Removing memorial stones is AGAINST God.
JPS Tanakh 1917
"Remove not the ancient landmark, Which thy fathers have set."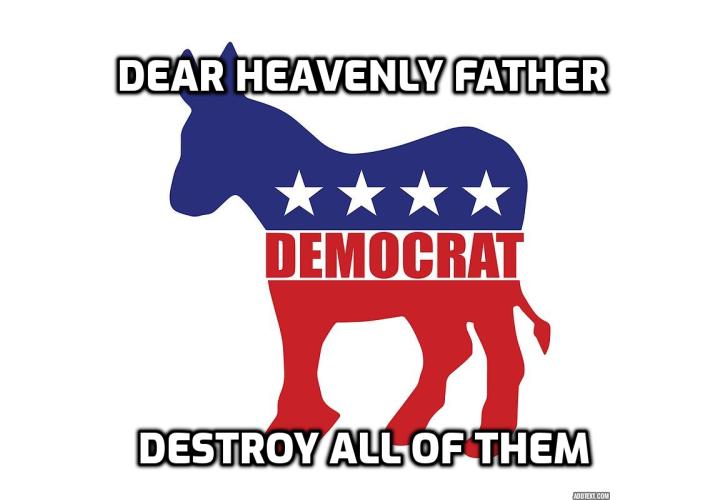 By the way… it DOESN'T stop with the south: Leftists Destroy Memorial Honoring 13 U.S Service Members Killed in Afghanistan