PRO VAX Mayor Bryan Urias (Duarte, Calif) Found Dead In His Home. He Probably Took The Vaccine: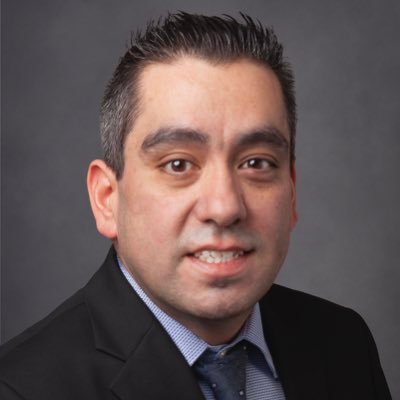 On his Twitter page, he was very pro-Vaccine.
Azusa Mayor Robert Gonzales, a longtime peer and acquaintance, said he worked on several projects with Urias over the past 14 years. In 2020 they joined forces in a COVID-19 testing program for the neighboring cities.
Also a pro militant homosexual supporter who professed Christianity (Oxy-Moron)