Fascist, Filthy, Satanic, Bottom-Feeding Commie-Crats Stalk Senator Sinema At A WEDDING
Leftists are disgusting, demonic psychopaths. Imagine going to a wedding and screaming at a Senator because she won't vote for a bill that will send us even further into the abyss. This is how the Leftists are. They're MISERABLE pigs. They're NOT happy until they have destroyed everything.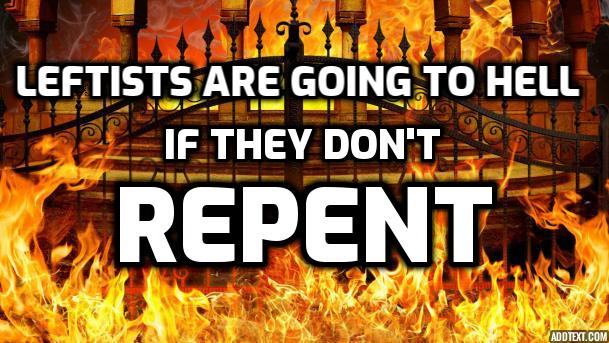 How do ya like the Left now, Krysten?