The Commie/Globalists Are Firing You From Your Jobs, Demanding You Get Vaxxed & STARVING You To Death
"When the rich rob the poor, it's called business. When the poor fight back, it's called violence." – Mark Twain
Listen to the very first reel in this video which is in 2 parts. The Rep says that 'The economy is in transition. We'll get through this transition if everyone, everywhere in the world—gets vaccinated'.……
THEY ARE STARVING YOU TO DEATH.
Part 1:
17And that no man might buy or sell, save he that had the mark, or the name of the beast, or the number of his name. Here is wisdom. Let him that hath understanding count the number of the beast: for it is the number of a man; and his number is 666."
Soon, if you want to eat, you will have to succumb to the vaccine. But, here's the kicker… The vaccine kills you, too. So, starve….OR die anyway.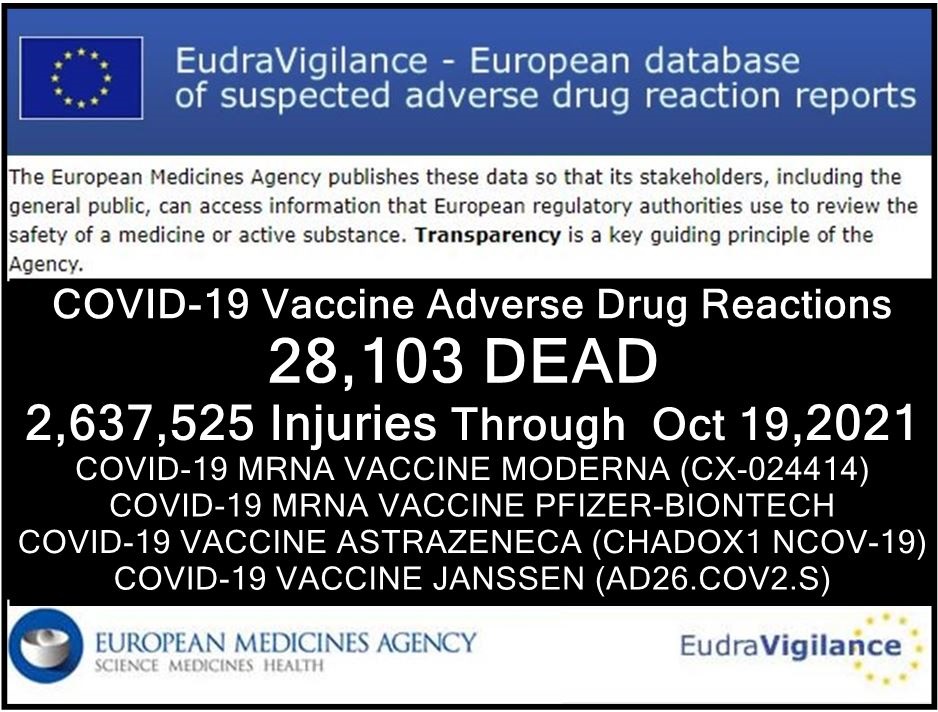 Believers will win in the end.
Repent from your ways, believe in HaShem God and his son, Yeshua/Jesus, the anointed and learn the word of God, the ONLY weapon against these satanic murderers. Bible in One Page : King James Version KJV, Read the Wycliffe Free Online – Bible Study Tools