VAX THE JEWS! Israeli Commie Govt Shoving 4th Booster On Jews. How Is This NOT Anti-Semitic?!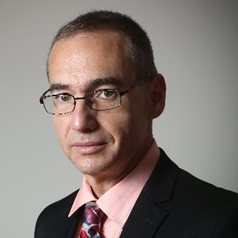 I'm linking up this Jew-hating website below. Why not? Us Jewish people don't seem to mind being experimented on with these vaccines – which can and does lead to illness and death. Seems that we Jews just have NOT learned: ISRAELI HEALTH OFFICIAL TELLS PUBLIC TO PREPARE FOR ENDLESS BOOSTERS: 'WE WILL NEED TO TAKE THE 4TH SHOT, THE 5TH SHOT, THE 6TH SHOT AND THE 7TH'
"Those who think we won't need to take more boosters are wrong. We will need to take the 4th shot, the 5th shot, the 6th shot, and the 7th shot."
SURE THE ISRAELI GOVERNMENT IS NOT ANTI ZIONIST?
How is this not anti-semitic? Ya know… I've seen just as much Jew-hatred in the Jewish people as I have in the 1488'ers. The anti-Israel, BDS/Anti-Zionist crowd HATES Jews & wants them dead so the palestinians can be happy–which they NEVER will be.