US Air Force Military Whistleblower: "The Plan" – A Full Military Purge Through Vaccines (A Brilliant Evil)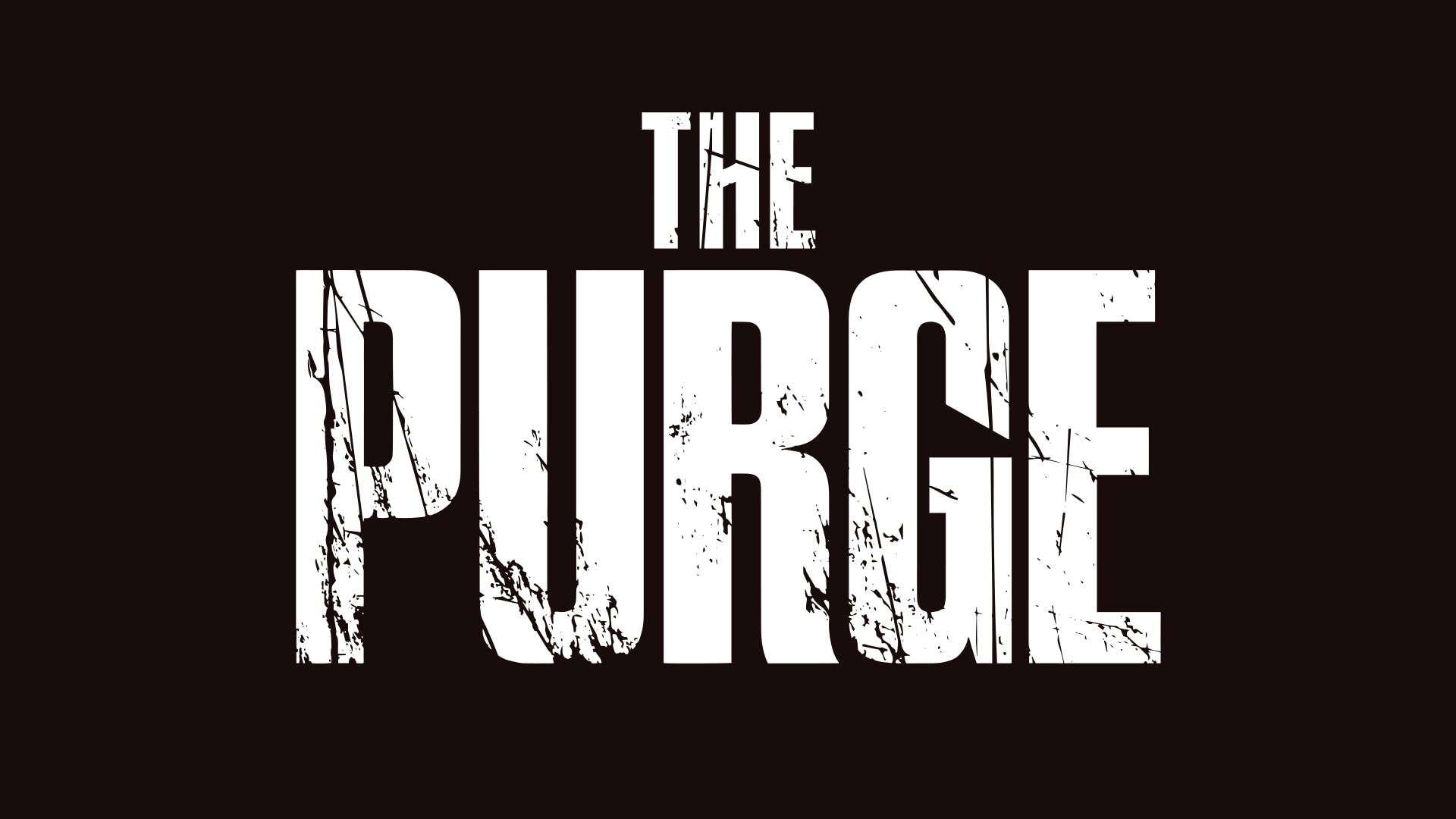 We all know the Communist-Leftists hate & despise America, it's values and freedoms. So, they had to come up with a plan to ultimately destroy the nation. What a better plan than a virus that could scare the hell out of citizens and then scare them even more with vaccines or refusals OF vaccines?
Recently, a friend of my Mom's died. She was ill for a spell. She REFUSED to see any unvaxxed person. She was filled with fear. She is the perfect example of many people now. The media is evil/brilliant and so is the government. This virus has literally – not only wiped out the USA – but it has wiped out the world.
Click to watch or go to the Rumble video: