The US GOVT Is Set To Use A #FALSEFLAG To Possibly Attack #RUSSIA.
I Will Not EVER Side Against Christian Russia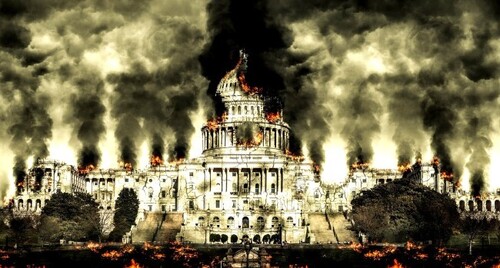 This is what the US TERRORIST Communist Government said this morning:
'Russia has put in place operatives trained in explosives to carry out a "false-flag" operation to create a pretext to invade Ukraine, U.S. officials alleged Friday.'
You know what THAT means? It means that the TERRORIST US GOVERNMENT is possibly going to set up a false flag against the Russians OR possibly one of the pro-Russian states in Eastern Europe. The Left ALWAYS accuses their adversary of what THEY are possibly planning to do.
The US GOVERNMENT is desperate because Joe-Bama's administration has failed, miserably. When governments are desperate, they create situations so that the population will rally around them.
PS: If my blog disappears….know that I had NO intention of deleting it.