Jan 17, 2022: #NHS UK Tells Woman 'JABS Will SOON Be STOPPED As Dangerous' ?! Is This Why UK Halted All Restrictions?
This is a supposed phone call made to the NHS, UK: NHS TELLS WOMAN JABS WILL SOON BE STOPPED AS DANGEROUS / HUGO TALKS #LOCKDOWN
We shall see….
I mean….it's not like anyone died from this vaccine….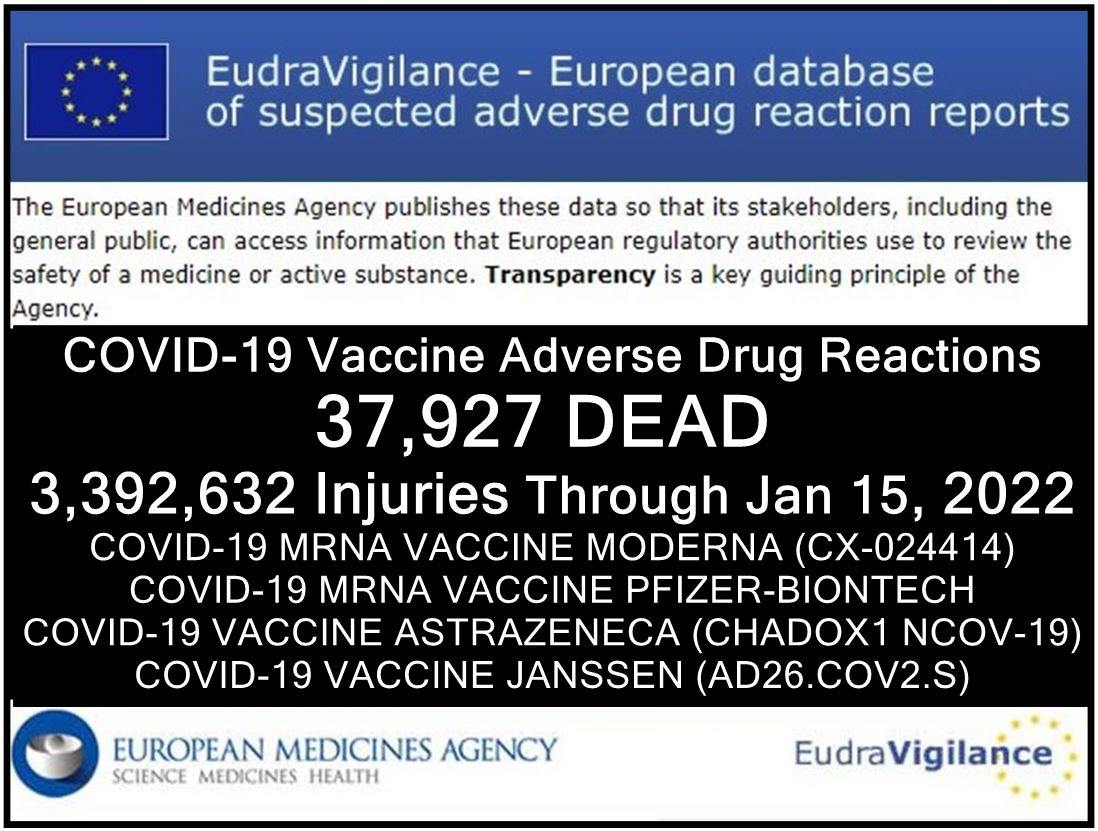 England Ends All COVID Passports, Mask Mandates & Work Restrictions