Joni Mitchell & Neil Young, ETC: You're WASHED UP Has-Been, Dirty Hippies From The WORST Decade That Has EVER Existed. Go Drop Dead.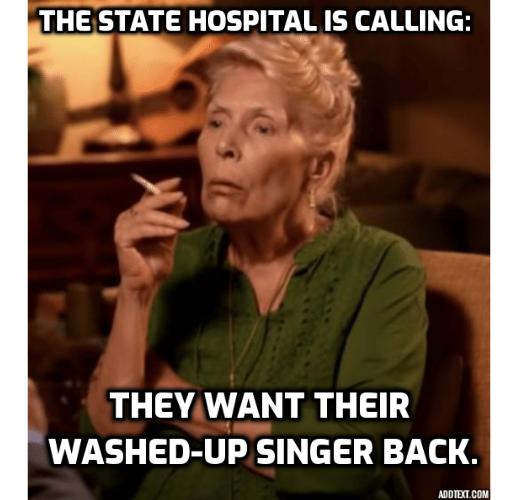 These people make me sick. I remember being a little girl and I HATED their 'music' from the acid rock, folk-singing, Marxist Hippy era. All of those people have worked in some form or another with the Communists who have made life MISERABLE. They have divided up the nation, indoctrinated the citizens with their depraved, militant, black power, militant abortionist, militant feminist BIMBO's, militant queer, pedo-friendly, trans-loving, anti moral, anti ethic 'ideals'. Even LIBERAL Europe hates these filthy animals.
Look at the streets, parks, neighborhoods, cities, towns, villages and more–WHAT A MESS! No justice and the criminals run free! It's ALL because of the Hippy, Left-wing pieces of garbage from the 60's era. There is/was NOTHING good about this era of dirtbags. NOTHING!
Their music SUCKED. Most of the time, these people recorded vinyl's while they were high on angel-dust laced pot and even THAT didn't help their 'singing'.
These Commie PIGS have screwed up books, magazines, newspapers, fashion, entertainment, the music industry, the movie industry — everywhere you look now, it's infiltrated with filthy Leftism. Even the military is disgusting now because of these depraved pieces of absolute CRAP!
The WORLD will be a better place when these losers DROP DEAD. As in not breathing. DEAD.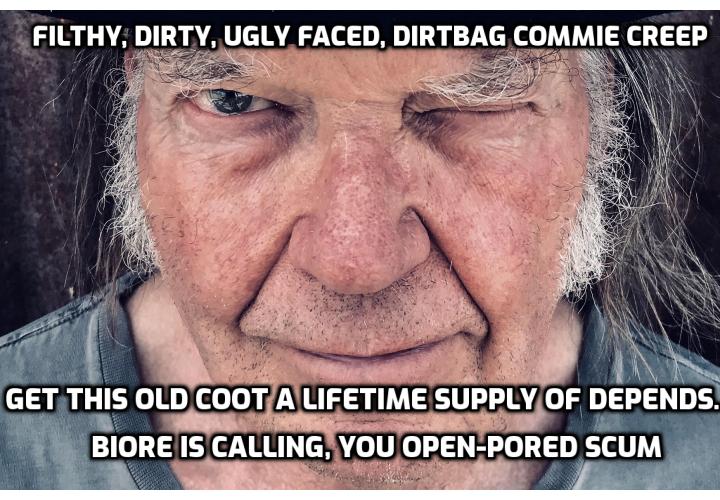 YOU SUCK!