Life Insurance Payouts Skyrocket 258% As Post-vaccine Deaths Rapidly Accelerate: From Reuters via Yahoo Finance: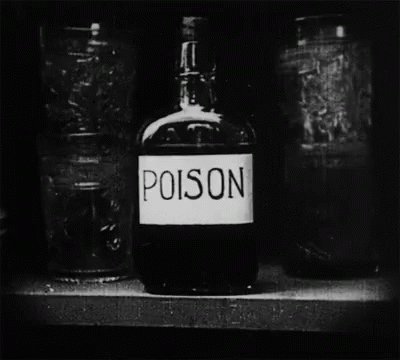 I have a really bad feeling about these shots: I believe hundreds of millions will die or at least 1 billion or 1.5 bil will possibly perish from the vaccines (which are supposed to be a remedy). What amazes me is that people took this poison without even questioning it.
Revelation 9:15: And the four angels were loosed, which were prepared for an hour, and a day, and a month, and a year, for to slay the third part of men.
MORE on the Communist/Globalist genocide of the planet: Israel is overrun with COVID-19 despite being first to mass-vaccinate its population: "The experiment must stop"