Really, the greed is neverending. I am all for free enterprise, but come on.  I just got me a bag of Cheetos, I thought that the bag would be full, it felt full…but lo and behold, I open the sucker up and it is half empty, half full- whatever. 
I just want a nice full bag of POTATO CHIPS!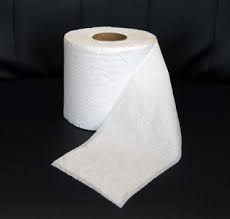 You can't even get a regular roll of toilet paper either, not like when I was a kid, now you have to buy the mega-rolls.  the other rolls are pathetic. Imagine being a person who is super fat…these tiny rolls of toilet paper are never enough.
Candy Bars too! They are so small now. How is a woman that is having a massive hormonal breakdown supposed to survive it, with candy bars sooo small now? When I was a kid, the Three Musketeers bars were gargantuan, and only .25, now a candy bar is almost a buck–FOR LESS CANDY!!
Ice cream- it used to be a almost 2 pounds, now it is like a lb and a 1/4. AND, it does not even taste good like it did when I was a kid!  Like they dont even care what they put in a box of ice cream, it is hardly ever for the customer.
Dishwashing liquid used to be 19 oz, then 18 oz, now it is 16 oz.  FOR LESS LIQUID! What is happening, and do these monsters think we dont know this is happening and they are ripping us off??
People might say that times are way better now, but I think NOT!  I long for the days where people dont rip people off.