Klaus (Devil) Schwab: Nobody Safe If "Not Vaxxed". Does He Know 28K+ Are DEAD By Vax In EU?? 16K+ DEAD In USA?
Klaus Schwab must be the love–child of Goebbels..
And, those numbers are a SMALL percentage of what is being reported to VAERS: Analysis: 100% of Deaths Following COVID-19 Shots are From Only 5% of the Manufacturer Lots According to VAERS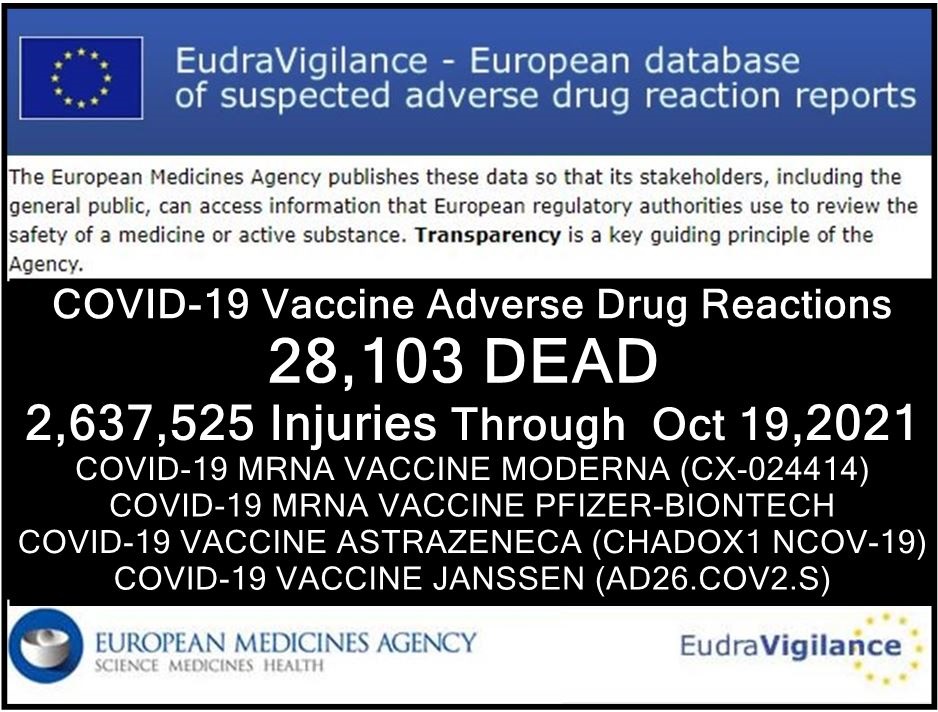 VAERS report:
God showed this was coming.
Back in 2012:
In 1999, the author (of the above book, this is a paragraph from a page) went to the island of Patmos, where she received extraordinary insight about the Book of Revelation. This book is the result of those days along with 12 years of research in the Word of God, and the understanding of the prophetic dimensions of Heaven. … Google Books Originally published: January 7, 2012