AG Barr: Protests Were Not "Peaceful" In Syria, Egypt,  Or Ukraine EITHER. Now You Know How THOSE Countries Felt Fighting The Western Media
AG Barr was in an interview with  CBS's Margaret Brennan.  The lunatic harridan proclaimed that George Floyd protests are 'peaceful'
Barr corrected her saying; "The protests were not peaceful".  He was correct.  And, the 'protests', or rather the Arab Spring was not peaceful.  They were brutal, violent regime changes that OUR Govt perpetrated.
This look peaceful to you folks?
Egypt, Tahir Square, 2011: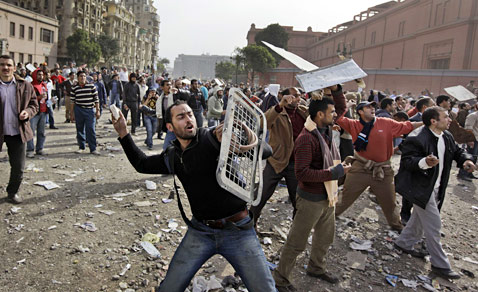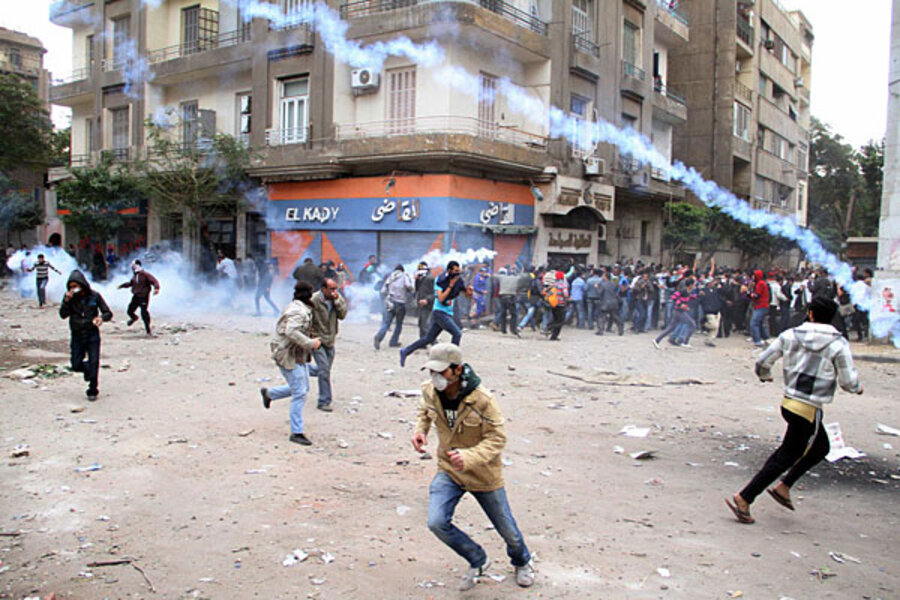 Ukraine…2014 "Peaceful protests". the western media INSISTED this was peaceful:
The media INSISTED the Syrian 'protests' were 'peaceful', 2011-2019
The Western Media is a
LIAR. Lies, 24/7. Disgusting liars.  LIARS who condone the US GOVT destroying little countries for oil.   Our government military, industrial complex has absolutely destroyed so many little countries..   Nothing is more disgusting than a bully.
Here is Assad having to deal with a LIAR from the western media.
"Peaceful:"