They ARMED Syrian Cannibal Rebels, ARMED The Taliban. ARMED ISIS. Will SOMEONE ARREST THE These ANIMALS…?!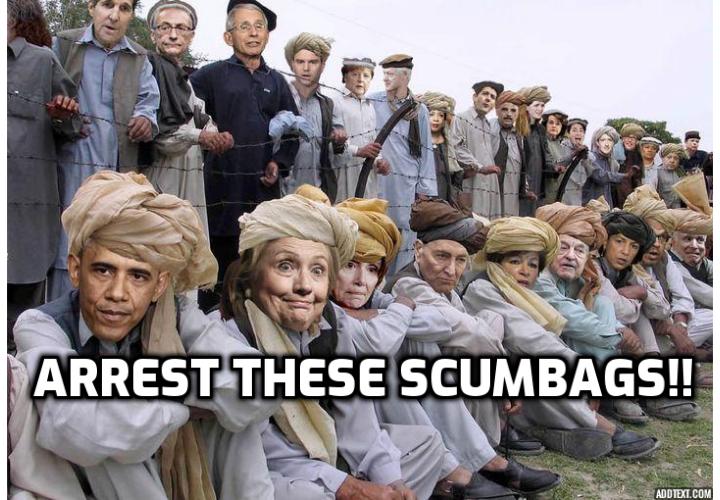 Nobody will touch these bastards!! Because that's racccccccccccist!
They ARMED ISIS:
They ARMED Cannibal, extremist Muslim murderous psychopaths:
THEY ARMED ISIS:
They have GIVEN the friggin TALIBAN ALL OF THESE WEAPONS!!!!!!!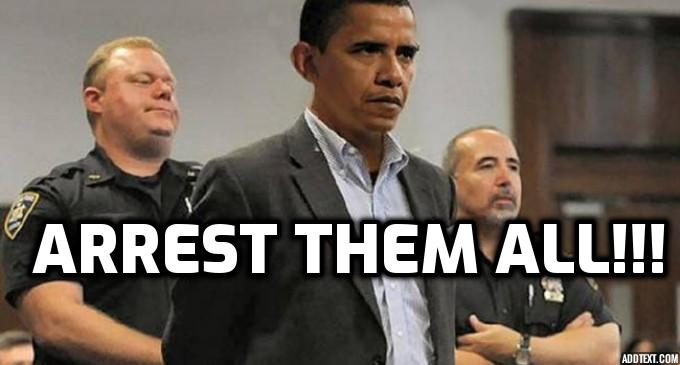 NOW, they're murdering (not only civi's by vaccine) but soldiers are being murdered by the bushel: The Vaccines ARE Killing the Soldiers
AND: State Dept. Order 'Blocks' Private Flights for Americans Conducting Unauthorized Rescue Missions to Afghanistan: Report–'This is inexplicable and evil.' 
MY GOD!!
WHAT MORE?!?!?
WILL SOMEONE, ANYONE ARREST THESE DIRTY, ROTTEN, FILTHY, DISGUSTING, TRAITOROUS, TERRORIST-SUPPORTING COMMUNIST SCUMBAGS!!!