Created Chaotic Leftists Are Destroying Leftist Cities. Good. Who Gives A Damn
All I can say is: American Conservatives in these cities- Weaponize yourselves. Carry guns and be armed.  The Leftists are just doing what they do best: Destroy.  That's all they do.  Whether its psychological or physical, Leftists are destroyers.  The 'way of peace, they have not known'.
Theyre out there destroying their own leftist cities with leftist governments, leftist city councils.  Good riddance to bad rubbish.  Most of these cities are dumps now anyway: With the scent of urine mingled with human feces, stale beer, prostitutes, drugs, gangs…Who really cares if they set the cities on fire. Leftist cities are disgusting because Leftists are filthy pigs and animals.
Take a look at the cities the Leftists are rioting in:  Oakland, Portland, LA, LV, boston, NYC, DC, Louisville, Atlanta, N.O., Houston, Dallas- ALL leftist cities.
Click and see all the destruction at: Zero Hedge.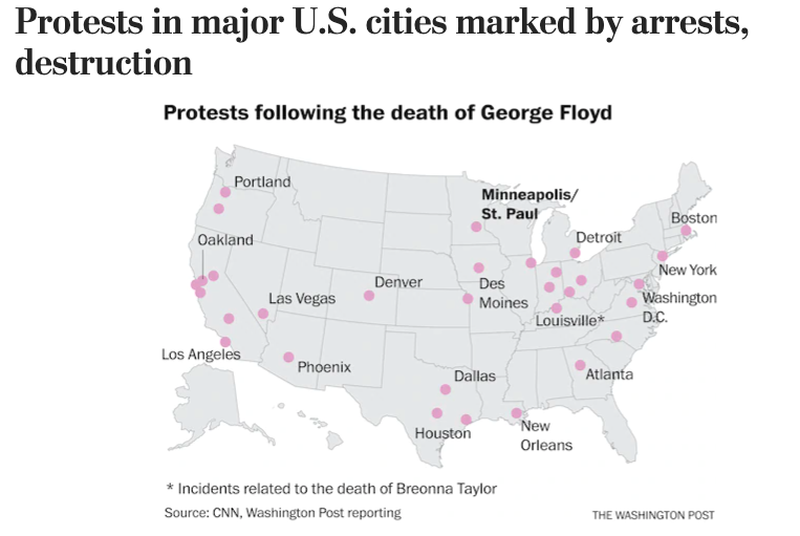 This Communist-agitation, SOROS led protest isnt about George Floyd, either.  Floyd was very turned off by violence.  See this video:
But, seriously…Do any of you really care anymore what these paid-for, harassing, anarchist leftists do?  Think about it!  They are saying its about 'cops killing black people'.  There are bad cops all over the nation and they kill regardless of color. The leftists are hung up on color for 40 years.  Bad police harass regardless of color.  Look how the cops acted during the GatesVirus..  Many poh'lice are bad and should be dealt with..we ALL know that now.  But, come on..Its NOT about that.
ITS NOT ABOUT POLICE BRUTALITY.  
ITS ABOUT CREATED CHAOS BEFORE AN ELECTION.  
This is Minneapolis before the cop murdered Mr. Floyd:
Minneapolis after: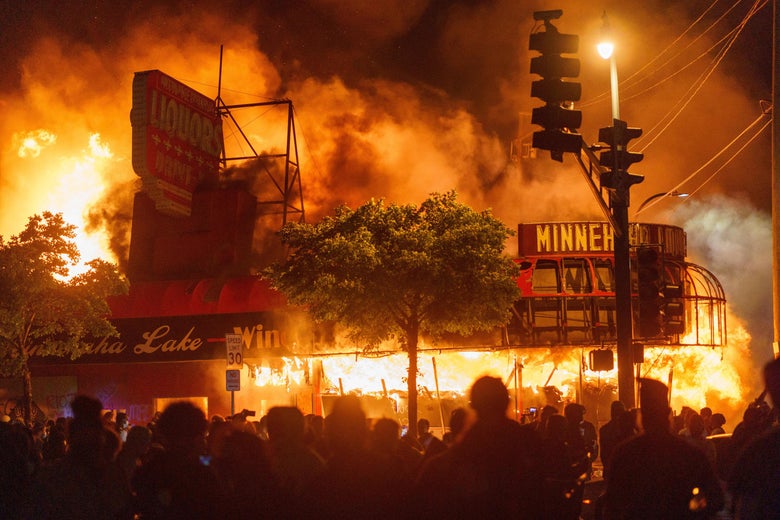 Minneapolis in the 50's:
The Left has no respect for the nation…so let them live in squalor.  The country is flat broke after what the Left did with the CoronaHoax & shutting down the nation.
WHO GIVES A DAMN IF YOU DESTROY YOUR OWN CITIES.  
Now that all the money is gone because we're trillions in debt: Go live in the ruins, you losers.