ADL, GO TO HELL! (Now, They're after Tucker)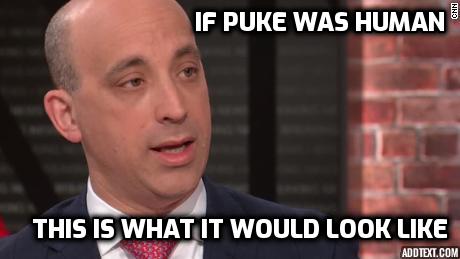 This is what the stupid, asinine wack-jobs from the ADL are doing now:
'The Anti-Defamation League has called for Fox News to fire prime-time opinion host Tucker Carlson because he defended a white-supremacist theory that says whites are being "replaced" by people of color.' MORE on this sheer stupidity
That above is not 'white supremacist' talk, it is a REALITY. The fact that some shady forums express this type of talk does NOT mean it is not happening.
Every damned day of our lives, we hear endless white-hating spew. We see crimes perp'd by 'people of color' against whites all the time. (And now Asians) We even see: Mercer University associate professor of practical theology, a white-hating, black bigot – write books asking God if she can HATE white people.
This type of talk does not bother Bolshevik Greenblatt one damned bit. But, if the same thing was said of Jewish people, he would bust a gut. That's a fact.
SHUN this group of LIARS and HYPOCRITES.
ADL
GO
TO
HELL!
AND, if you think that these bottom-feeding, pond scum ADL bastards are totally 'pro Jew', you would be mistaken: