Christmas, Victorian Thru To The 1980's:
For our first photo, here is a post Victorian Christmas with children
Little girls During the 1900 (teens)
Some children during the 1920's:
A little boy during the 1930's:
1940's Christmas, Hollywood Blvd:
40's home Christmas:
Christmas songs, 1940's:
1950's Christmas:
Cute, little family: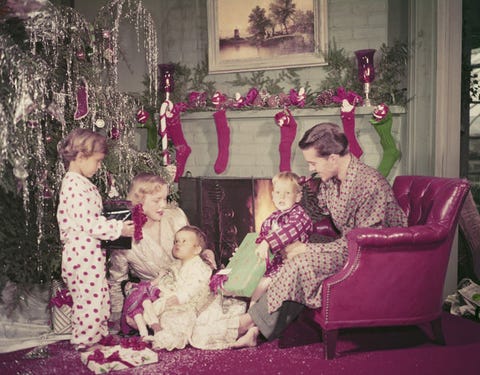 Another sweet family with a cub scout boy:
1960's Christmas… LOL….Look at the beehive
1970's… ALL of my pictures look like this from the 70's: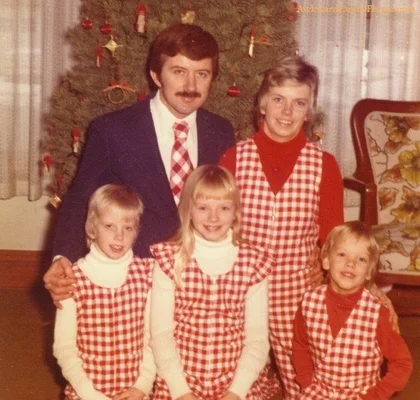 Totally late 80's Christmas:
It was hard to find Christmas 1980's.…….
But, this photo says it ALL for the 1980's !
A 1987 Christmas Ad:
HAVE A HOLLY, JOLLY CHRISTMAS.