DNC Platform: Homosexuality, Trans, Abortion & Illegal's, Aka "Non Citizens"
That's it. Every day I get home, its another day I have to hear the latest stupidity, like Rand Paul asking trans-ugly Levine: about parental consent for 'Trans Minors', which should be a no-brainer. But, not in a world where trans-ugly's rule the roost:
If it's not about trans-ugly's, its about homosexual asshattery: House Passes Sweeping Gay Equality Legislation, House passes bill to ban discrimination based on gender
'A divided House on Thursday narrowly passed a sprawling bill that would extend civil rights protections to prohibit discrimination on the basis of sexual orientation or gender identity.'
Homosexuals 'marry' each other now. Why is a bill like this even needed? Why? To shove it up your ass, that's why. Commies LOVE shoving it up the ass of America how gay this and gayyyyy that. Its a GAYYYYYY world… IF you burn the fruit flag, you are charged with a 'hate crime' but its NOT a crime to hate your own country and burn our flag.
BURN BABY BURN…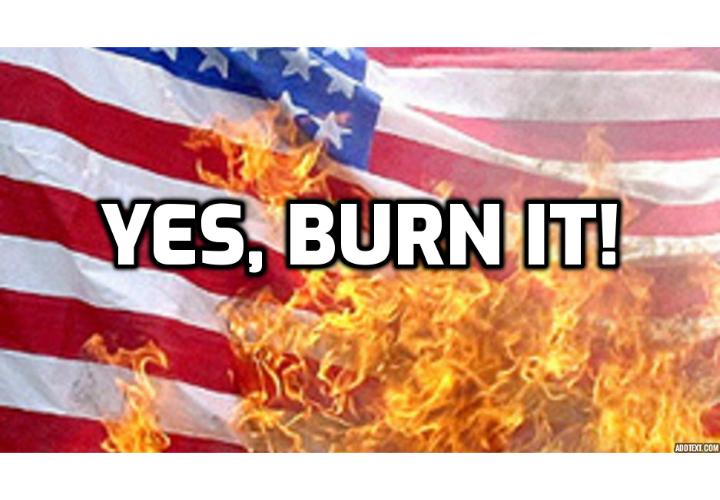 NO!! DO NOT BURN!!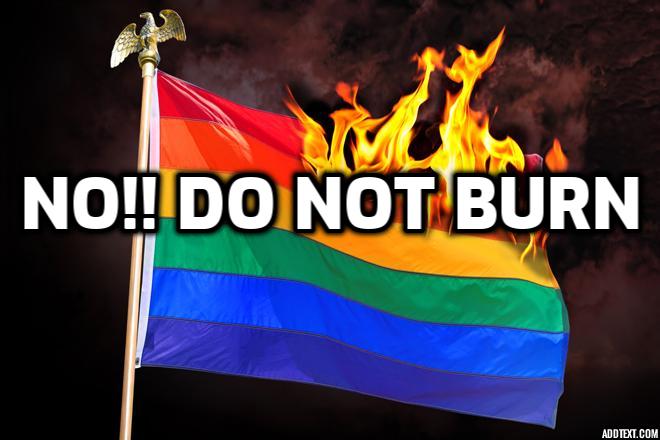 Then, it's illegals and bringing more of them here….Even though we are still in the midst of a plandemic: FEDS TO BUS, FLY SURGE OF BIDEN'S Occupiers TO U.S. HOMES, Ted Cruz: 'Criminals, Murderers, Rapists' Entering on Biden's 'Most Radical Immigration Plan Proposed in History'
If it's not illegal occupiers, it's chopping up baby: The Equality Act Would Require Government-Funded Abortion
THAT, my friends is the DNC platform—in a nutshell.. Nothing about the starving people on foodlines all over the nation or the unemployed. Nothing about the Texas fiasco or the mass murdering Stalin-O-Cuomo. Just homosexuals, trans-ugly's, illegals and baby chopping. Disgusting, sinful, repulsive chit, 24-7.