@DavidSheen: "Israeli's Are Against Race-Mixing" Whatta Crock Of Crap…. I just watched one of Sheens BORING video's on YT about how Israelis are against race-mixing..
Israel, like any other country has major issues like it's heavy reliance on foreign powers.  But, its one major obstacle is Communism.  It's enemy within is Communism, just like America.
(Google image thumbnail)
The people of Israel that are religious want their people marrying each other. 
Christians & Muslims are supposed to date only each-other.. but not the Jews, in Sheen's position.  The Jews must date everyone..??  Well, they sure do in USA!!!  Just look what a mess that has made! 
This below video shows quite a few pictures of Israeli Jewish women with blacks and Muslim black men. Sheen is a liar as are most Communist Erav Rav filth:
On David Sheens Twitter, he is outraged that the Jews want Jews to remain together: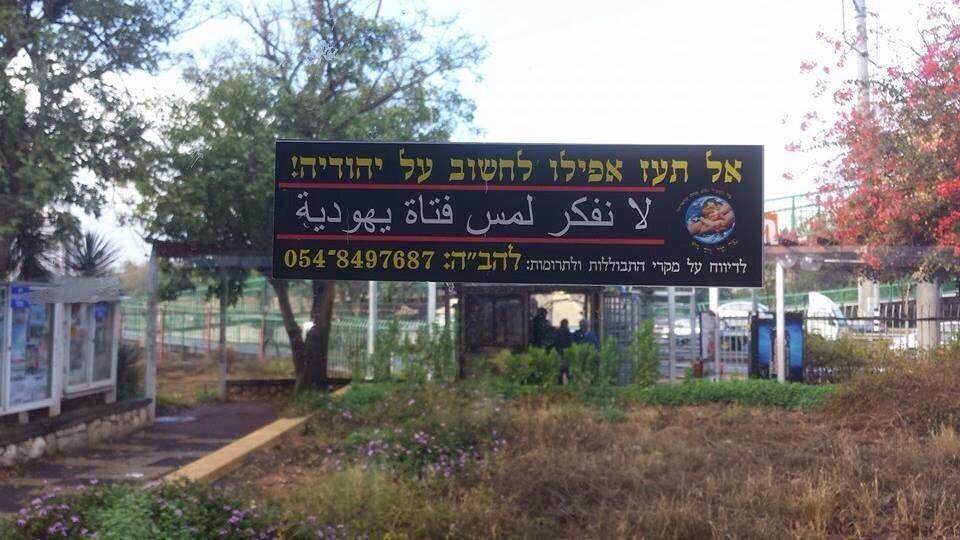 This picture states:
"Don't think of dating a Jewish girl"
Sheen does not like this because Communism enforces race-mixing. Its the only sure survival for the Communist collective.  The only way Israel will not be Israel anymore – is with Communist destroyers killing it from within, demanding inter-marrying.   Thats the only way to make a people extinct without having to admit to outright genocide.
BOTTOM LINE:
Communism is destroying Israel just as it has destroyed most of Europe and now America.  David Sheen is a Communist who is an eternal malcontent.  Commies are never happy.  Even if Israel became a Muslim state, Sheen would still not be happy.
I really am tired of these Communists with their race-hustling bullshit.