Sanctuary Cities For ILLEGAL OCCUPIERS, OK. Gun Sanctuaries, NOT Ok..?!
The Communists are on the march in Virginia.  The Marxist VA AG just said that 'Second Amendment sanctuary' proclamations have no force 
Virginia Attorney General Mark R. Herring issued an opinion Friday that there is no legal weight to the "Second Amendment sanctuary" resolutions being passed in localities around the state in reaction to potential new gun-control laws.

If the General Assembly passes new gun restrictions, "they will be enforced, and they will be followed," Herring (D) said in announcing the opinion. "These resolutions have no legal force, and they're just part of an effort by the gun lobby to stoke fear."
What fricking 'fear' is he talking about?!  Its the VA GOVERNMENT that is seeking to take guns and start a war.  Communists and their word games.. One of these days, a Communist just might be made a martyr for the devil.  
I'm trying to get this all straight.. Sanctuaries for illegal occupiers is AOK.  Sanctuary for our gun rights is NOT OK?! 
NOT OK:
OK: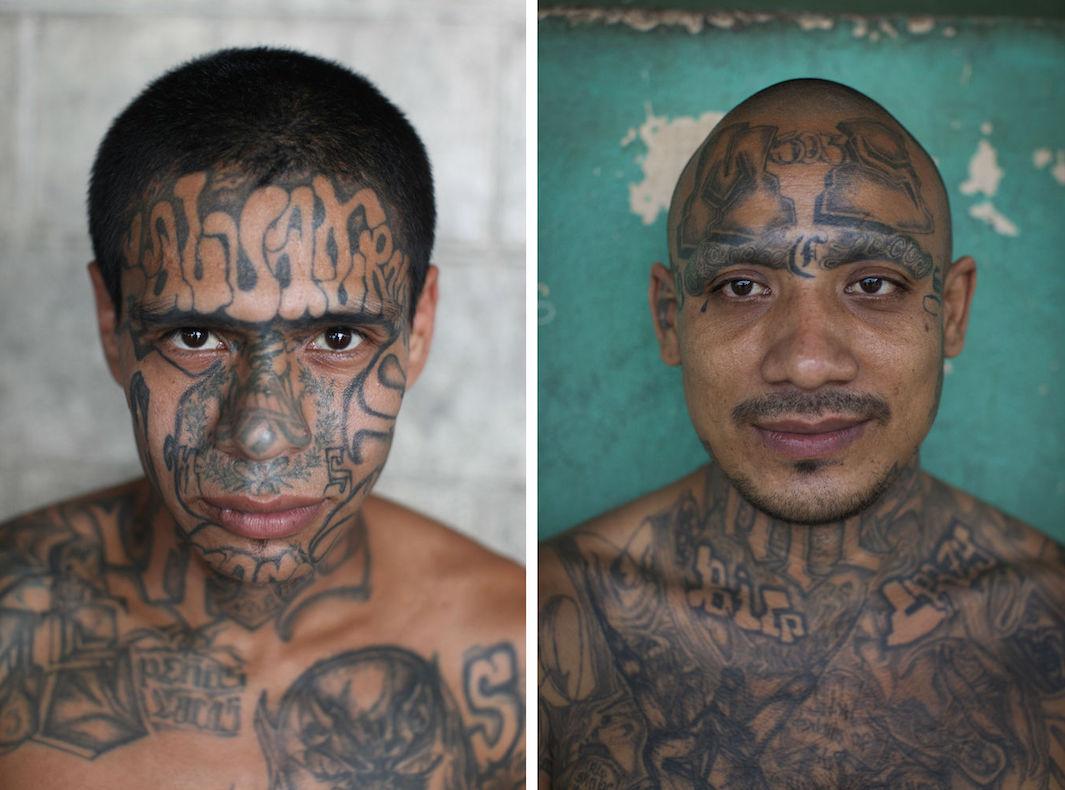 F'ck you Communist bastards.