I Told Ya'all Months Ago That VIGAYA GADDE Is THE "Architect" Of #Twitter Censorship Fiasco. Now We Have Foreign Leaders Condemning Us
My posts on Vijaya Gadde had hardly any views. Nobody cared. Now you care because you have been suspended from Twitter! In a political atmosphere that is so hostile toward patriotic people, you have to study these humans who have made themselves your enemy. You must watch them and everything they do.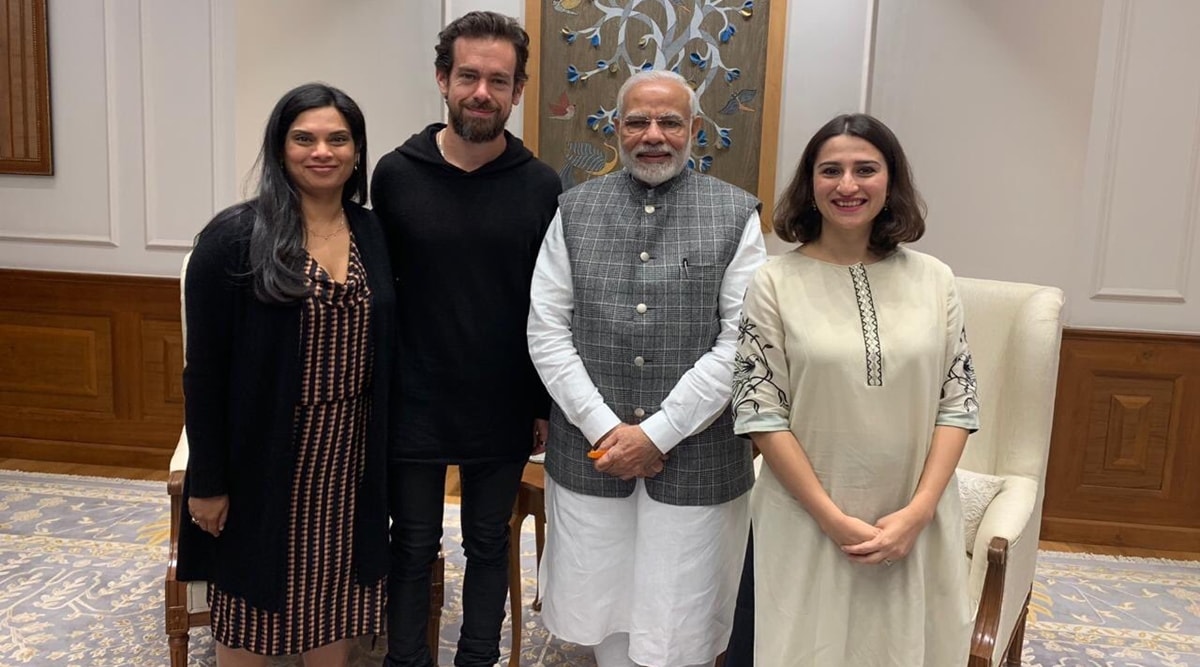 Today, James O'Keefe released a leaked video of Vijaya Gadde planning not only to censor American people but to censor the world. I warned of this hag named Vijaya Gadde, head of twitter 'safety' and trust..
I alerted the blogosphere months ago about Twitter's Evita Gadde. Of course, people passed over these 3 below posts like they always do whenever I post something very important. I knew this female was and is a problem for American politics.
Keep not paying attention and soon we'll all be in the real gulags. God shows me these things in my spirit. I can't take 'credit' for knowing….. But, since he really DOES show me these things, don't trust me. Trust the Lord for Gods sakes.
Twitter Senior Executive Details Plans for Political Censorship on a Global Scale (PROJECT VERITAS)
October 28, 2020: @vijaya Is THE "Architect" Of #Twitter Censorship Fiasco. #FireVajaya Gadde, OR: REMOVE §230 Protection
October 17, 2020: #Twitter @vijaya Is A Horrible #Feminist. #ResignVijaya NOW
October 27, 2020 #TWITTER NEEDS A HOSTILE TAKEOVER. LIKE NOW.
NOW: World Leaders Are Condemning Dems For Authoritarian Censorship of American Citizens: India, Germany, AU, Mexico, France, NZ, PLUS
SHAREHOLDERS: GET RID OF HER, NOW. GET RID OF JACK. RESTORE SPEECH, ASAP.