THX JOE-BAMA – Pali Rockets In Jerusalem. IRAN Swarms US Warships:
Anytime the Communist party of America, (The Democrats) are in power, the middle east goes up in smoke, starting with Jimmy Carter's bogus 'peace deal' 40+ years ago add Obama's 26K rockets/bombs in 2016 alone, Bush's Iraq quagmire, ETC. Every Prez after Carter, even the GOP just cannot get out of the middleeast: OIL=$$
Jerusalem Under Attack As Rockets Are Fired By Hamas (Actually, Israel has been under attack for weeks.) Why? Because the Arabs (Palis) are emboldened by Democrats: Daily Wire
Palis have been rioting for weeks: I wrote this on April 24, 2021: #ISRAEL: Arabs, "Palestinians" Are Rioting & Burning In the Streets (Just Like #BLM)
April 24, 2021 Google search for Hamas rockets Israel. See for yourself.
THEN this happened earlier today, May 10, 2021:
What we are doing in the Persian Gulf when our own country has been 'cyber attacked' in our pipelines….(probably by our own government.) We should get the hell out of there.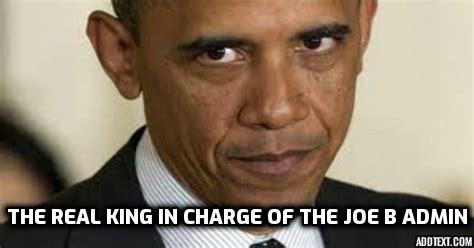 …..It's like he never left.