#BOOM! ObamaCare Website Says: "You Don't Have To Be A US Citizen To Get Health Care"
Joe Wilson called B. H. Obama a liar when Obama said Healthcare was not for illegals.  They pounded Wilson to the ground for telling the truth about ObamaCare.  Recently, Okrap Winfrey said that Wilson was disrespectful.. All along, we here told you, our friends – that he would give illegals healthcare. We don't lie.  Obama does.  View the screen-capture below: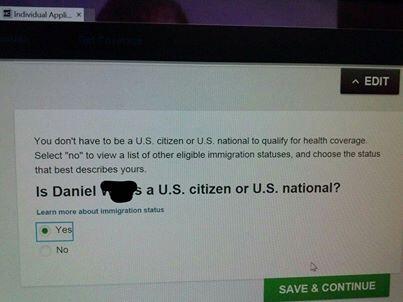 Republican South Carolina Congressman Joe Wilson Yells Out You "Lie" During Obama Speech – 09/09/09 
So, how does this work for the American collective?  IT DOESN'T.