CALLING KINGZINGER: YOU Wake Up & Get A PAIR! You NEVER Call Out The COMMUNISTS In The Dem Regime. SHAME ON YOU!
Kingzinger is always screaming at the GOP and crying that many Republican people like Trump. Why doesn't this creep get a grip. I havent seen him call out ANY of the Communists at all. Just go join the Communists if you refuse to say a damned thing about how they are DESTROYING people's lives.
In this nation, if one does not worship anus-sucking, homosexual marriage, feminism, baby murder, gluttony, pedophilia and more, they're a 'traitor' and a threat to the "Democracy". Its disgusting!
THIS IS NOT AMERICA!
IT IS A FILTHY POT OF CRAP AND KINGZINGER IS A BIG SH'TTER.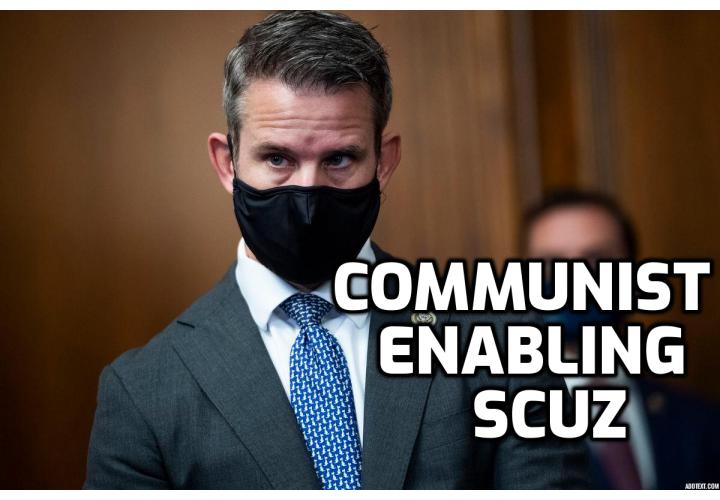 Filthy, do-nothing piece of garbage.