"From The River To The Sea", "Palestine" IS ALREADY Free–And Then Some!!
A supermodel chick, Bella Hadid (I've never heard of her) is crying over the "Palestinians" and thinks they need to be 'free, from the river to the sea': Boo boo….
Grow up, Bella.
Get your head out of your ass.
In my own research for many years on the net, fighting Jew haters from the ocean to the north pole, the equator to Timbuktu – I have sought out through google images, Youtubes, MSN photo's, etc just to see how 'oppressed' the Gazans and the Ramallan's are.
I didn't find 'oppression' with these people like I have found with white people in South Africa–who are having their land confiscated and starved off their farms… On the contrary, in the 'Pali/Gazan land', I found Hotels, Restaurants, Jewelry stores, Fashion shows, Deli's, beach resorts, horse racing, and more in Gaza and Ramallah.
Here is my journey through "Palestinian" land. This is what supposed 'oppression' looks like:
Some nice olives and peppers in 'oppressed' Gaza:
How about a few banana's, pears or peaches?
How about some avocado's or plums?
Maybe some Gazan nuts?
How about a field of strawberries in Gaza?
How about the annual horse race in Gaza?
How about a nice dinner in Gaza at the "Rooftop"?
Palestinian families sit at "Maldive Gaza" cafe on a beach in Gaza City:
Need a necklace for your girlfriend? Gaza's the place to get jewelry cheaper.
5 star hotel's in Gaza on the beach:
A nice day on the bay with Pali kids and families..
You can always head to Ramallah and stay in a nice hotel there: https://www.booking.com/city/ps/ramallah.html ,  Tereh Area, Ramallah, Palestinian Territory – Great location – show map
How about a trip to see the cars 'oppressed' Palis drive? Or the homes they live in?
Let's go eat at a restaurant in 'oppressed' Ramallah: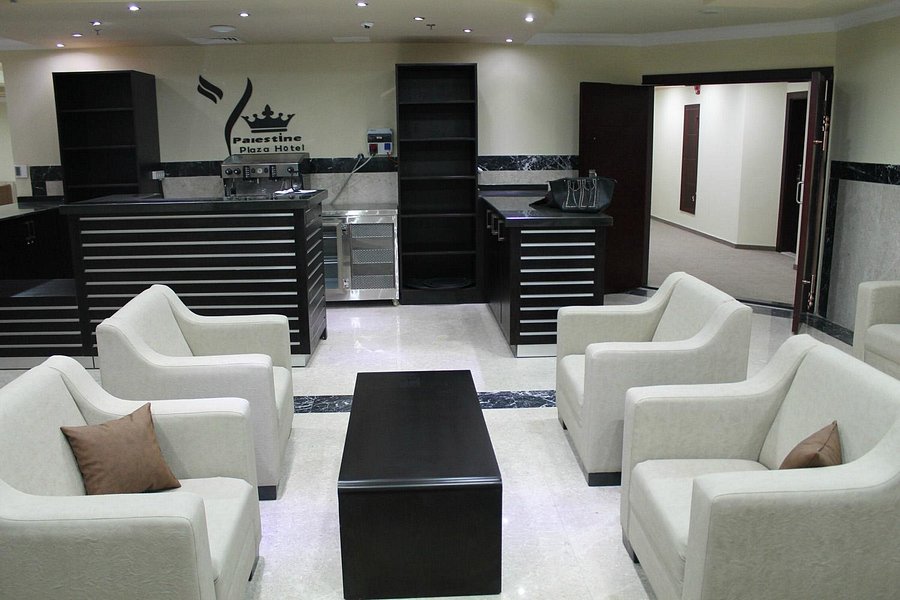 You can fool some of the people some of the time and most of the people most of the time but you can't fool ALL of the people all of the time.
Look through Google images yourself to see how 'oppressed' Palis live. Im sick of these lies. Maybe you like the lies because you just hate all the Jews. Go ahead. Who cares if you do. I will still choose to think you're a duped, brainwashed dope.