Our Govt Has Been WRONG On EVERY War/Proxy War Since Vietnam & Suddenly They're "Right" About #Russia & #Ukraine?
How many GOOD men from this country signed up to protect the U.S. Constitution and ended up in a politician/banker/war for oil clusterf'ck? Ever since I was a young girl, this country has been in some type war.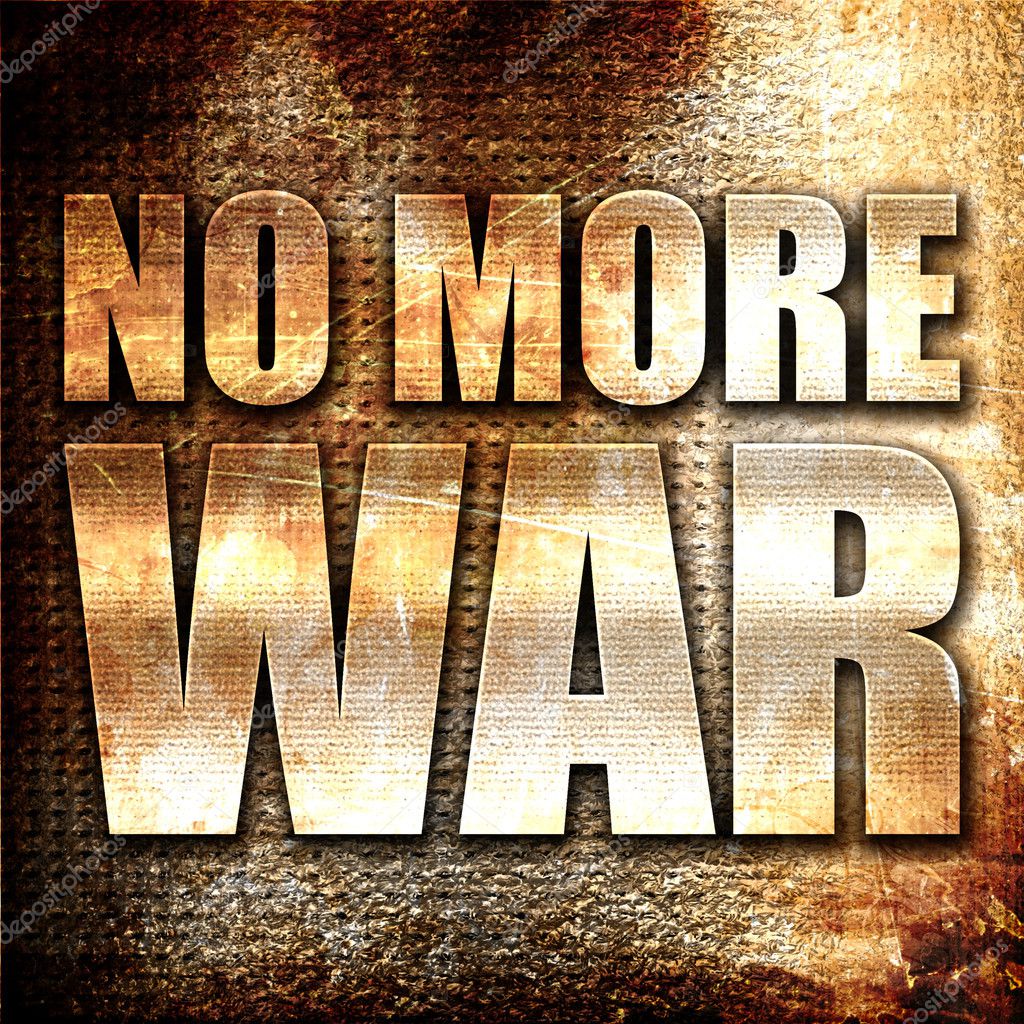 These political, war-mongering, lunatic animals went into Vietnam – where the Vietnamese were fighting each other for 1,000 years. We sent hundreds of thousands of men to die in a war we had NO business being in. None. My poor Uncle came back SO screwed up, he's never been the same since. We lost almost 59,000 men – FOR WHAT!? Answer this question: Was the Vietnam war for freedom here at home? Nope. Absolutely not. Our men fought Communists only to see their nation taken over by the Communists in the Democrat party & then watch the suckup, a$$kissing GOP do nothing. Now, the men who fought in Vietnam DIE in the VA's of America. Many Vietnam vets are homeless on the streets as illegals get thousands of dollars in free money and nice warm projects to live in.
THIS IS TOTAL BULLSHT!
Then there was Grenada… The invasion began on the morning of 25 October 1983, just two days after the bombing of the U.S. Marine barracks in Beirut. There's ANOTHER story.. Just WHAT THE HELL were we doing in Beirut? Does anyone remember what happened in Beirut?
Early on a Sunday morning, October 23, 1983, two truck bombs struck buildings in Beirut, Lebanon, housing American and French service members of the Multinational Force in Lebanon (MNF), a military peacekeeping operation during the Lebanese Civil War. The attack killed 307 people: 241 U.S. and 58 French military personnel, six civilians, and two attackers.

The first suicide bomber detonated a truck bomb at the building serving as a barracks for the 1st Battalion 8th Marines (Battalion Landing Team – BLT 1/8) of the 2nd Marine Division, killing 220 Marines, 18 sailors and three soldiers, making this incident the deadliest single-day death toll for the United States Marine Corps since the Battle of Iwo Jima in World War II and the deadliest single-day death toll for the United States Armed Forces since the first day of the Tet Offensive in the Vietnam War.
What about the USS Liberty incident & our interference there? On 8 June 1967, during the Six-Day War.[2] There was a combined air and sea attack killed 34 crew members (naval officers, seamen, two marines, and one civilian NSA employee), wounded 171 crew members, and severely damaged the ship.[3] At the time, the ship was in international waters north of the Sinai Peninsula, about 25.5 nmi (29.3 mi; 47.2 km) northwest from the Egyptian city of Arish. In May 1968, the Israeli government paid US$3.32 million (equivalent to US$24.7 million in 2020) to the U.S. government in compensation for the families of the 34 men killed in the attack. In March 1969, Israel paid a further $3.57 million ($25.2 million in 2020) to the men who had been wounded. In December 1980, it agreed to pay $6 million ($18.8 million in 2020) as the final settlement for material damage to Liberty itself plus 13 years of interest. [Israel paid for the actions of LBJ &

HIS

incompetence.]
SO: WHAT WERE WE DOING IN THE MIDDLE OF THE 6-DAY WAR? LBJ SENT GOOD MEN TO THE MIDDLE OF A FOREIGN [M. Eastern] WAR WE HAD NO BUSINESS BEING IN OR NEAR.
We were already IN Vietnam!!!!!!!!!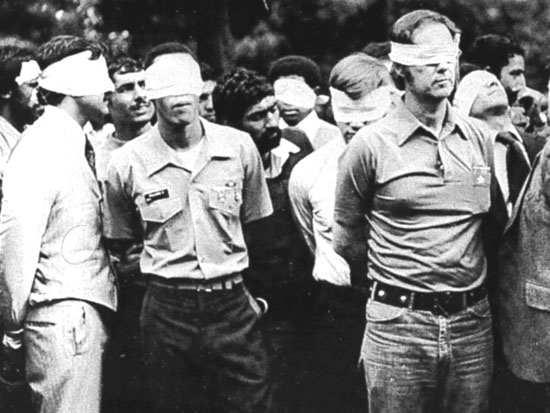 Then, it was the Iraq war in 1991. For what? What reason were we there? The Gulf War[ was a war waged by coalition forces from 35 nations led by the United States against Iraq in response to Iraq's 'invasion and annexation' of Kuwait arising from oil pricing and production disputes. WHY is it OUR problem if Iraq supposedly 'annexed' Kuwait? These war mongers sure use the term 'annexed' a LOT!
Then, it was Serbia and the non-stop propaganda garbage about Milosevich. Who cares if Milosevich killed some Muslims? In the end, it wasn't even 50 Muslims. Serbia was our ally in WW2, they saved 500 US Flyers not to mention giving the Jewish people refuge from Hitler. How did Clinton the evil repay the Serbs? By bombing all of their bridges on the River Danube. Some ally we are. The actions against Serbia make me want to VOMIT to this day.
Then, GWB demanded we go to war in Afghanistan and then Iraq. FOR WHAT?! There were NO WMD's in Iraq and just this past year, the EVIL Democrats gave Afghanistan back to the Taliban. The SAME people add Osama Bin Laden who are on record for taking out the World trade towers.
Then, it was Obama and John McCain overthrowing one regime after the next. First: in Egypt (only to put Morsi, a radical Islamic Jihadist) in charge and then we saw the Coptic and Orthodox Christian community become refugees in the Middle East – the MIDDLE EAST who we all know is NOT too fond of Christians & murdered MANY of them. Then, Libya – where we saw the deaths of 4 Americans in the embassy and then the Libyan govt was handed over to the Muslim Brotherhood, (radical terrorists). Then it was Syria and they HAD to get Assad. But, they didn't. Instead, they armed the Syrian Cannibal rebels and murdered hundreds of thousands of Christians in Aleppo, Damascus and other ancient cities. The Obama admin fulfilled the prophecy of the "Destruction of Damascus" from Isaiah and most – even in the Christian community – don't even KNOW THIS HAPPENED!!!
HOW MANY SAINTS AND PROPHETS WERE MURDERED IN SYRIA BY OBAMA'S ISIS FRIENDS?
Then, it was UKRAINE. John McCain fomenting a regime change in Kiev in 2014. Then, our lousy, no-good, rotten, treacherous government turns around and claims that "Russia wants to annex Ukraine!".

WE ARE THE ANNEXERS

, people. OUR GOVERNMENT changes regime and annexes countries ALL THE TIME. Now, here we are again and our INSANE, war mongering government wants to 'protect' Ukraine… Protect them from what?! Ukraine needed to be protected from the USA!
There's plenty more, too!
So, I ask you…
Our Government Has Been WRONG On EVERY War/Proxy War/Interference Since Vietnam
Suddenly They're "Right" About Russia & Ukraine?